…on a Saturday. Again 🙂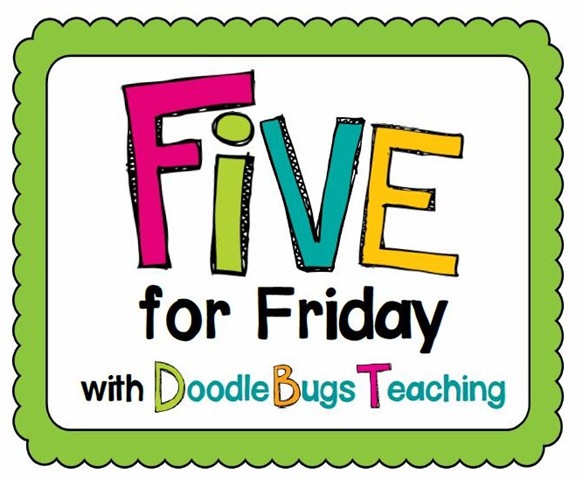 Number One:
Since
this girl like donuts
so much, I decided to order
Insanity
this week. I love my classes at the gym, but I need something I can do at home in addition to those. Plus, let's be honest, I need a little toning. Anyone completed the full 60 days before? What were your results?
Speaking of donuts, the winner of my giveaway is…Melissa (m_bangle). Check your email and go shopping!
Number Two: I love me some spring tulips. A friend brought these as a housewarming gift and I cannot bring myself to plant them outside. They look so pretty on my kitchen table!
Number Three: I cannot wait for summer vacation. Northern Michigan is calling my name. Cherry lemonade, cocktail hour, boutique shopping, lazy beach days, and all my family.
Number Four: 'Tis the season! Our calendar is filling up! Love celebrating with all of our friends <3
Number Five: Truth.
Click pic for link!
Happy Saturday!!!!!!