We had
Snow Day
#2 today.  PTL.  I had an awful case of the Mondays yesterday and
really
needed a random day off to get myself together.
While I love looking at the pretty snowflakes falling, actually going out in the frigid weather is a whole 'nother story.  So, I tried to occupy Becks with some indoor fun this morning 🙂
First up, reading through most of our recent Scholastic order.  I think I get more excited than he does when they come home.  PS.  This is only a sampling of what I ordered.  I get a little spend-happy over new books!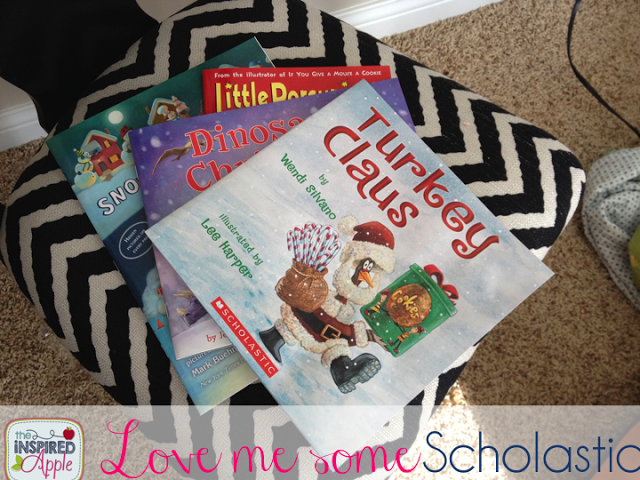 Next up, a little Christmasy sight word book action.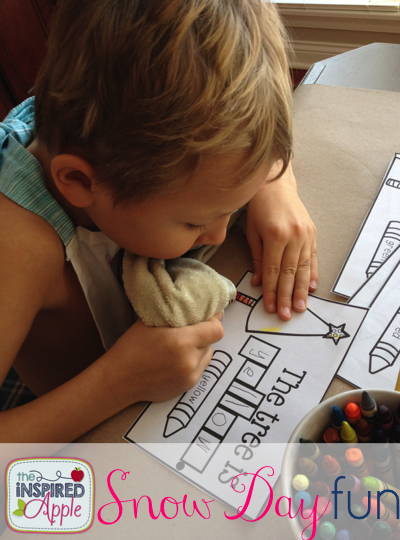 Then, onto baking homemade gingerbread cookies!
What's a batch of gingerbread cookies without a little sneaky gingerbread action?!  Our elf named "Frick" by Becks (short for Frickafree), also disappeared along with the gingerbread man cookie we crafted.  In place of the cookie, we found a note and a clue!  Stop. The. World.  The Gingerbread Hijinks is SO much fun!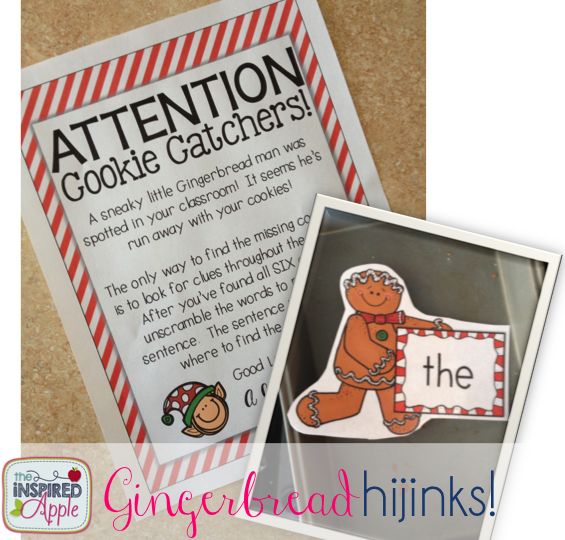 After finding clues throughout the house, we pieced them into a sentence.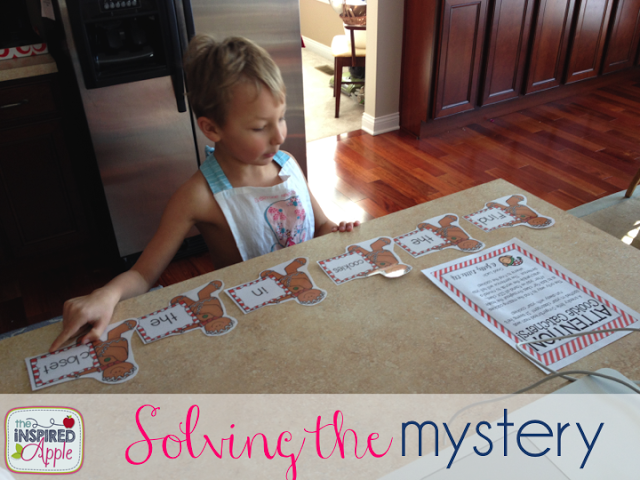 And, would you believe it?! Those cookies were in our closet!  Crazytown.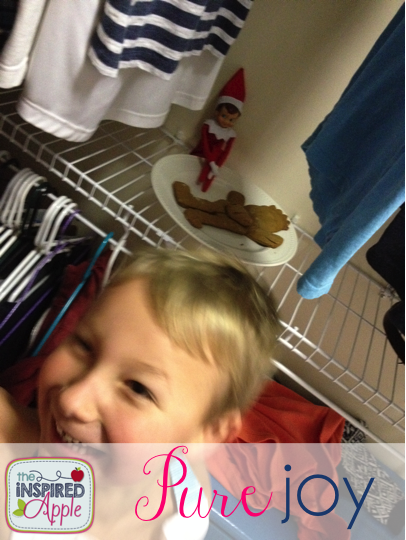 Now, what to do with the rest of our afternoon?!
PS.  You can find the sight word book (and two more), plus the Gingerbread Hijinks in my Christmas packs!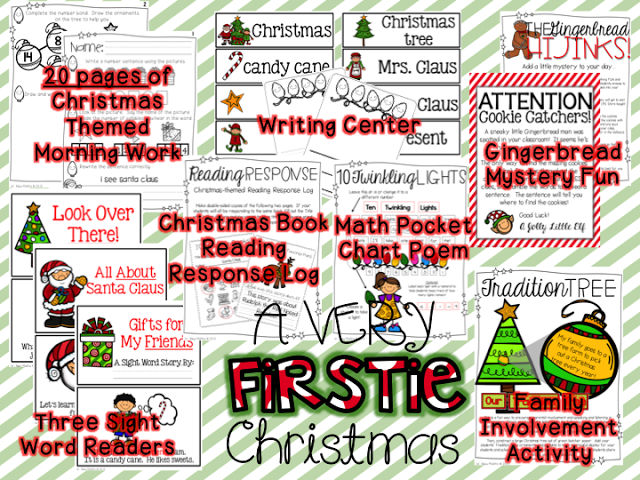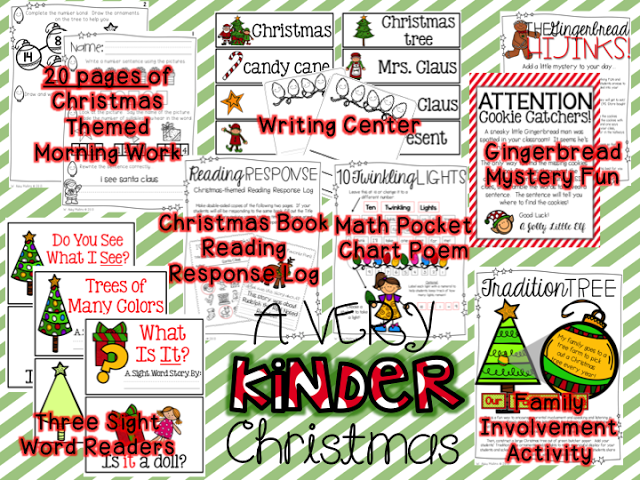 Did you get snow?!  More importantly, a SNOW DAY?!
#countingdownthedays #needtwostraightweeksoff
Stay in the know!
These FREE resources are an instant download upon a confirmed subscription.