Check out this video to learn more on how to teach inferencing (click here for a FREEBIE!) in the elementary classroom with fun and engaging lesson plans and activities!
Click on the graphics below to grab the resources mentioned in the video.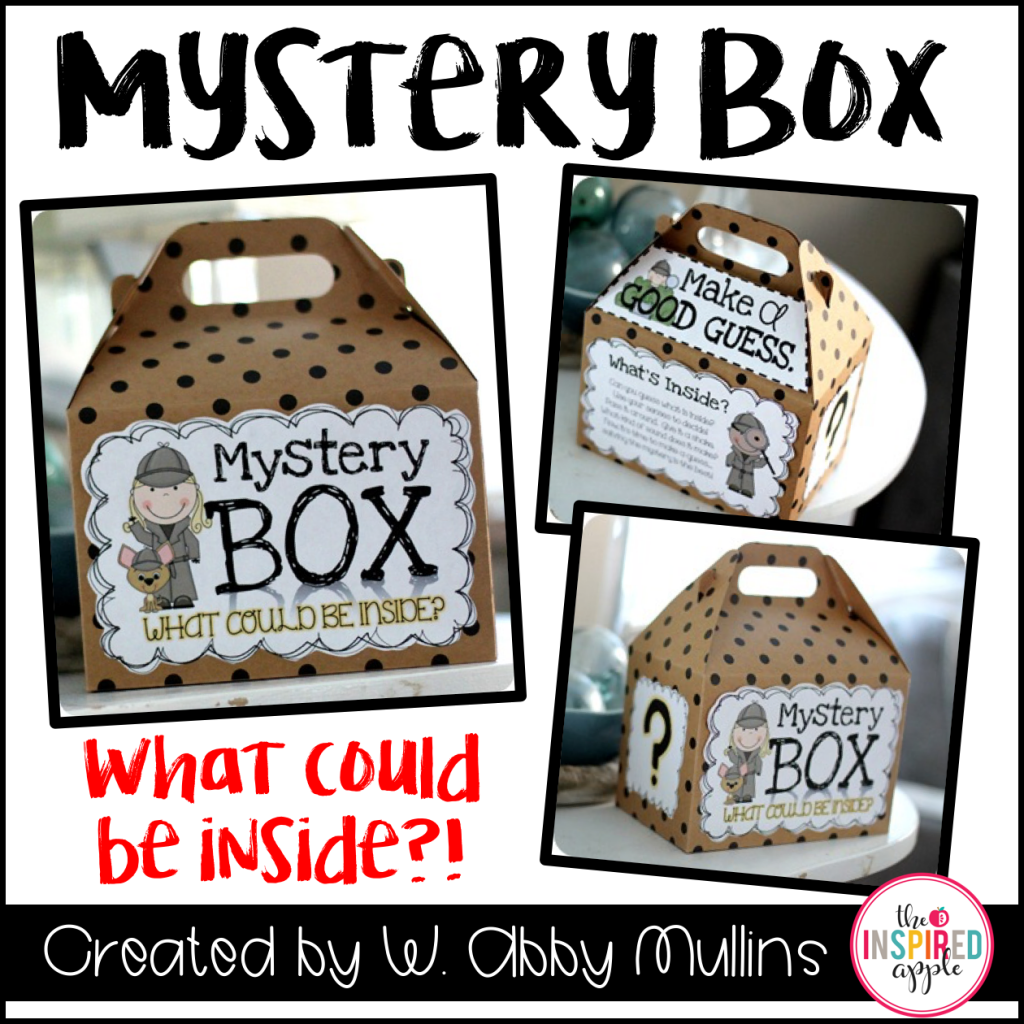 Don't want to forget this post? Pin the image below!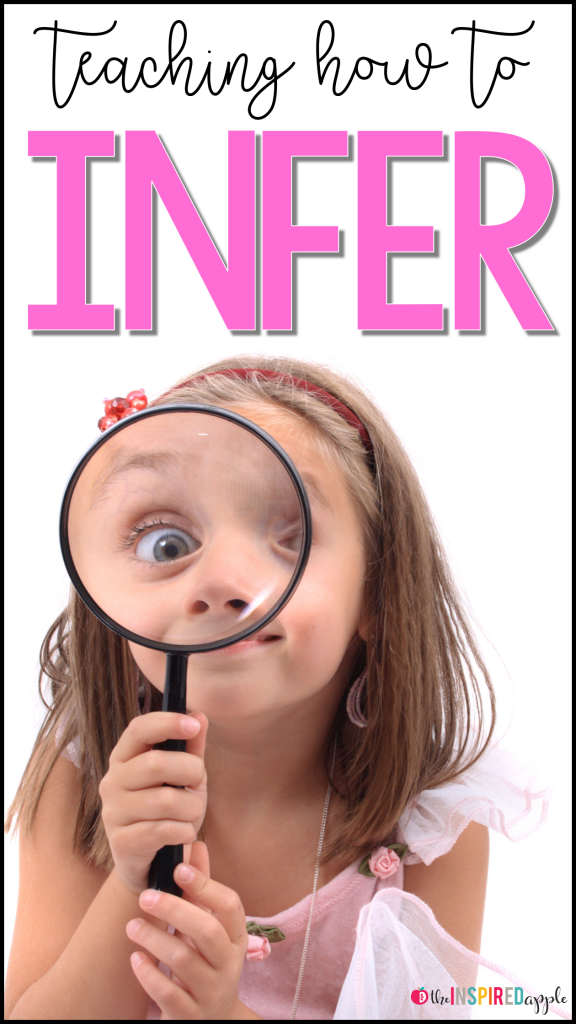 Happy Teaching!