This is a FUN and FREE bat-themed summarizing activity. It pairs well with bat-themed, fiction picture-books. Perfect for the kindergarten, first grade, or second grade classroom. Download a copy at the end of this post!
---
If you're studying bats in your classroom this October, you can use this resource to teach or reinforce summarizing using the SWBST structure. However, in this case, it's someBATTY! I always appreciate a good pun 😉
This activity pairs well with most bat-themed picture books. If you need recommendations, hop over here to see some of my faves. This freebie includes poster pieces, a summarizing definition display poster, and a student activity sheet.
Here are some other bat-themed activities you might be interested in…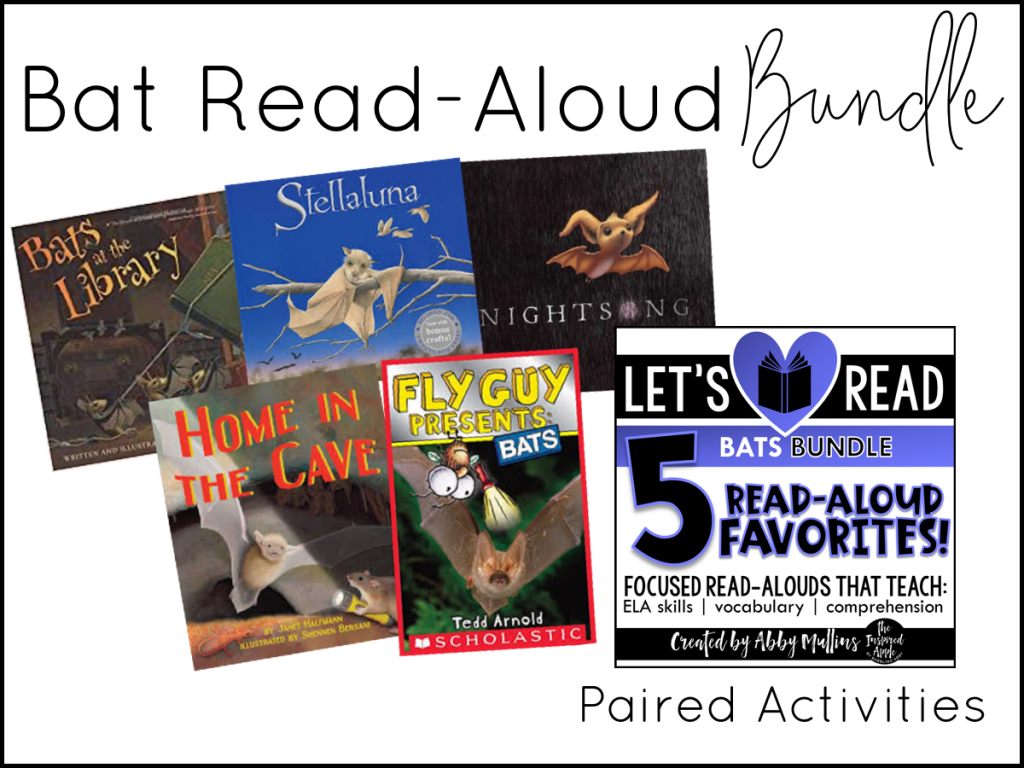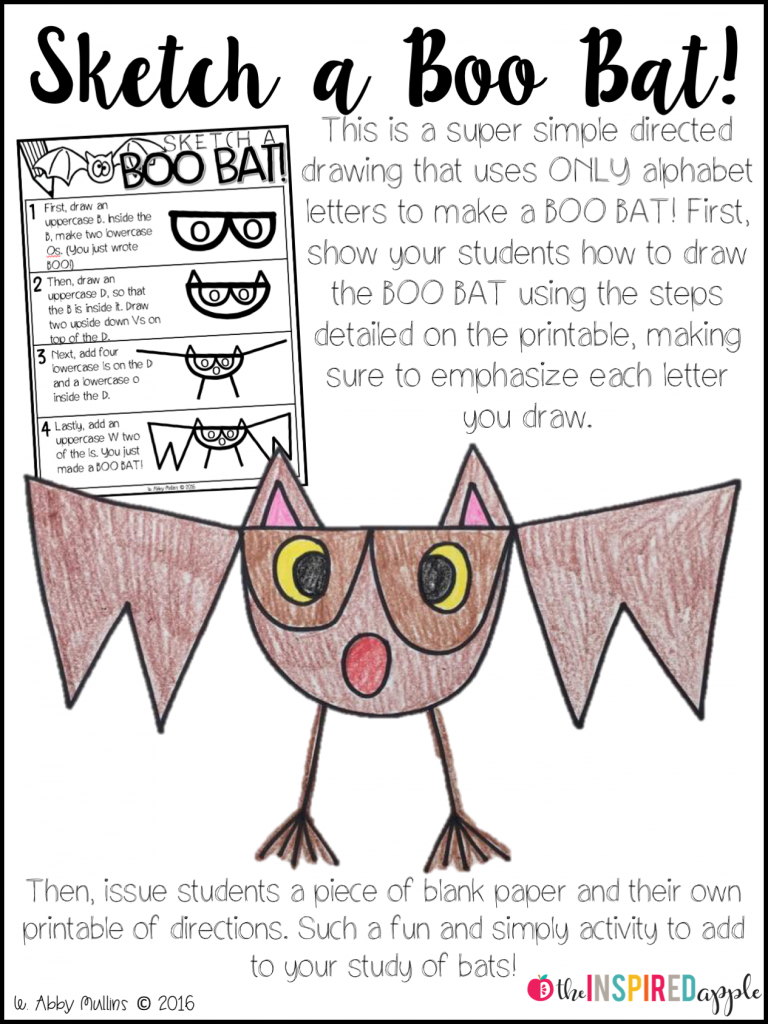 Bat Posters + Anchor Charts & Bat Science
---
Download a free copy of the SomeBATTY Summarizing Activity HERE!
Would love to know if you used this activity in your classroom! Please tag @babblingabby on Instagram!