Do you find yourself wondering what you'll gift your kiddos this holiday season? While I LOVE gifting students books, I think there is so much value in giving them something personalized and meaningful. However, I also want it to be affordable because hello there's twenty-five-ish of them. So, what are good holiday gifts for students?
Enter: Dollar Store Holiday Awards.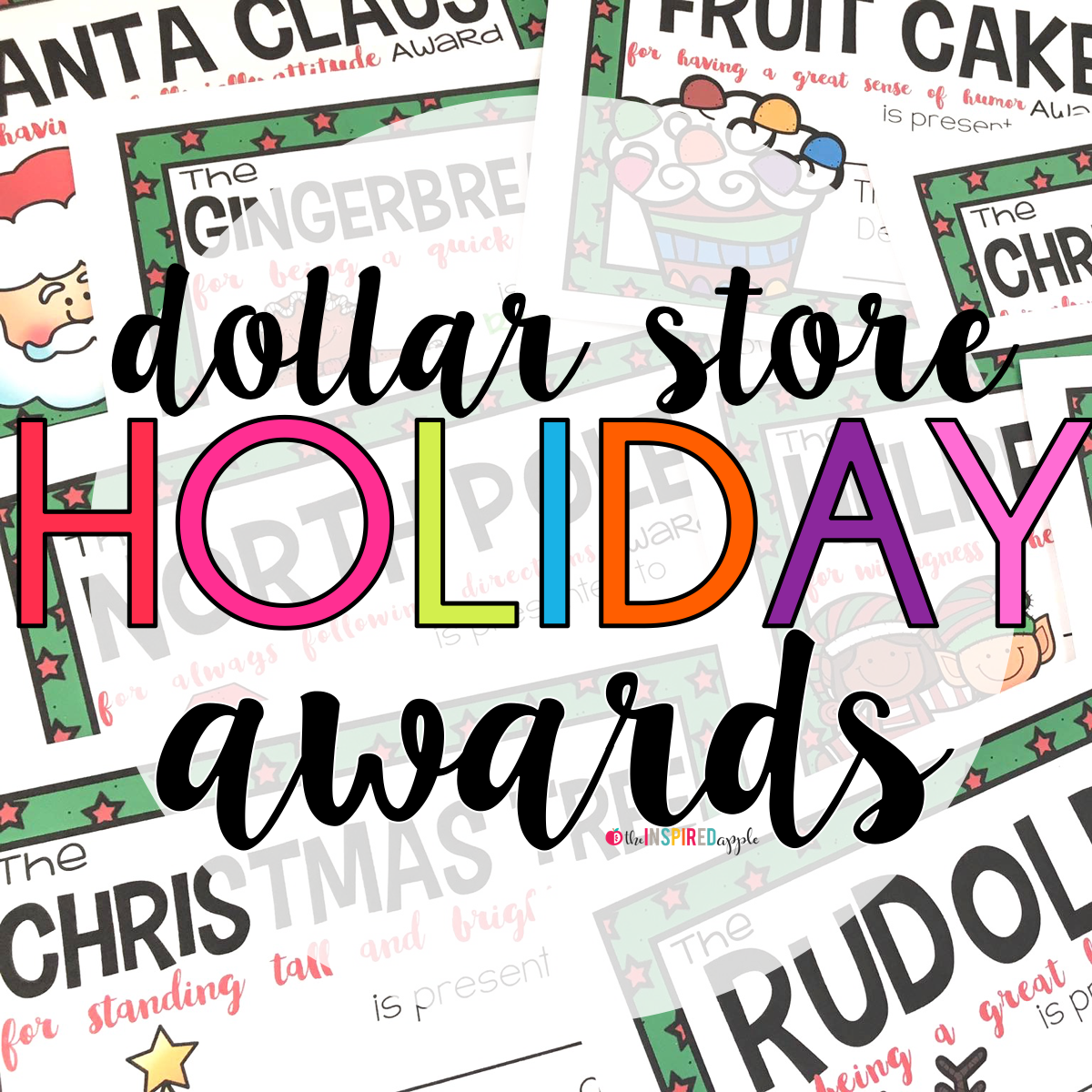 Each award can be personalized with the student and teacher's name, date, and gives each child a holiday-themed shout-out for something they excel at – whether it be scholarly, talent-wise, or even a personality trait that shines. Each award also includes a wearable badge, so that students can display their award around school for all to admire 😉 Add a little treat from the Dollar Tree and you're set! No more brainstorming holiday gifts for students!
They make a the perfect addition to your holiday festivities, class party, or even a special event where you honor you students in front of their families, peers, and school staff.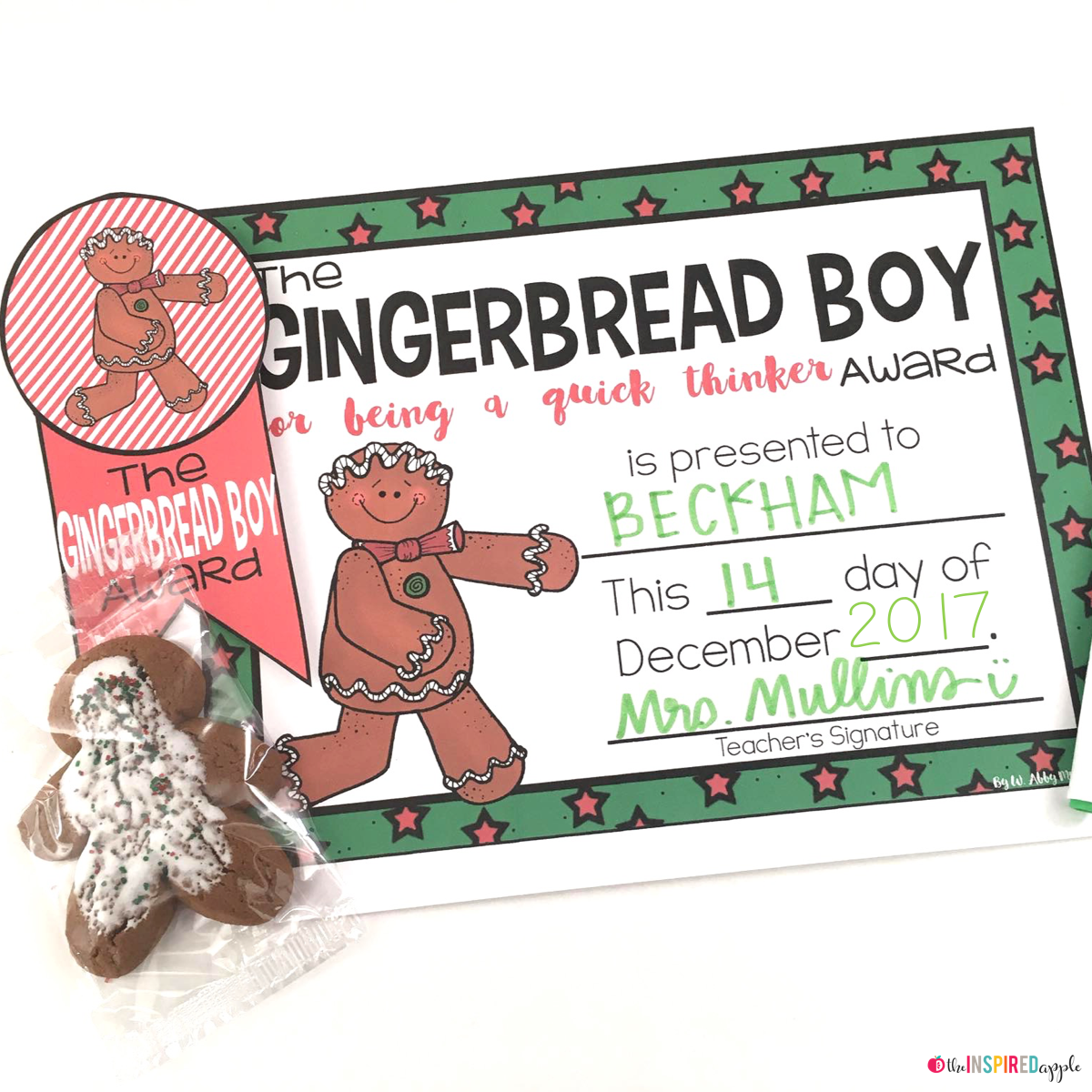 They can be printed in full color, on your favorite shade of Astrobrights paper, or even in black and white so that students can customize the colors themselves!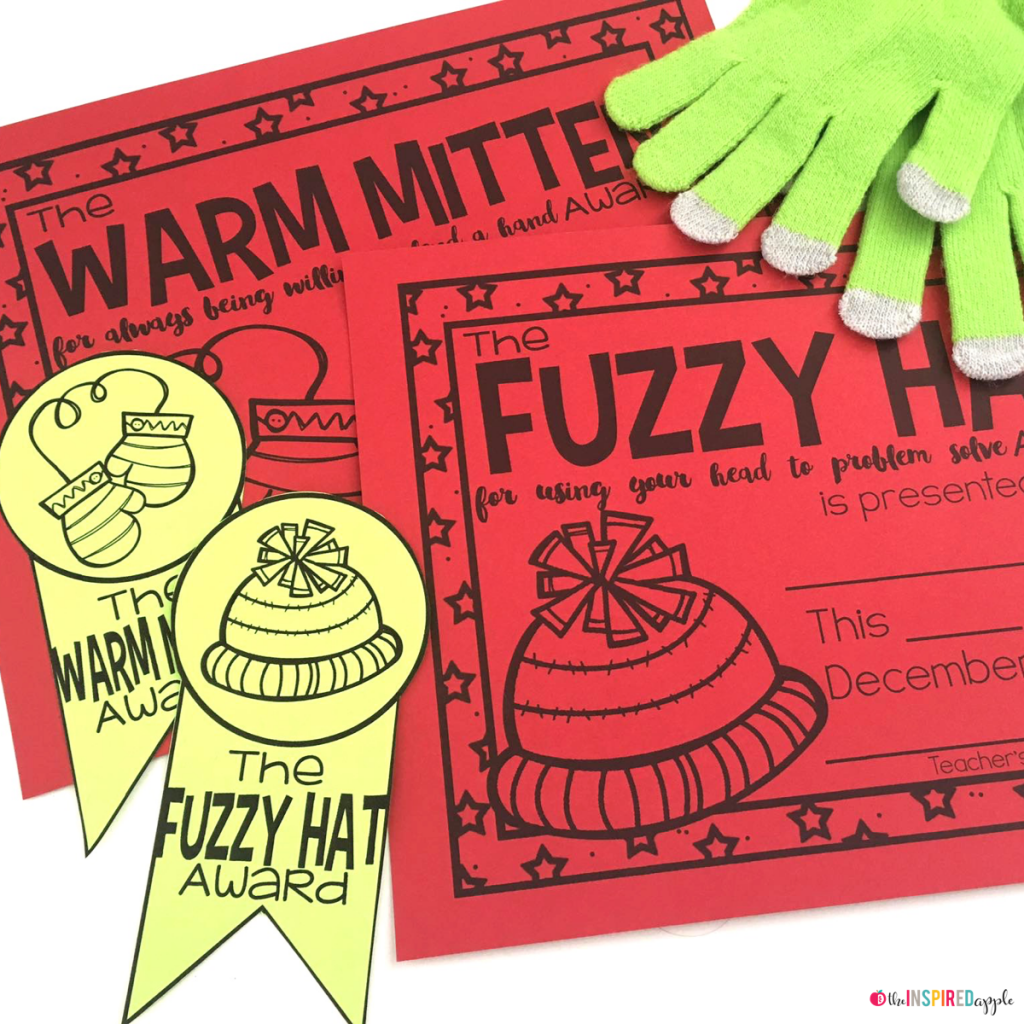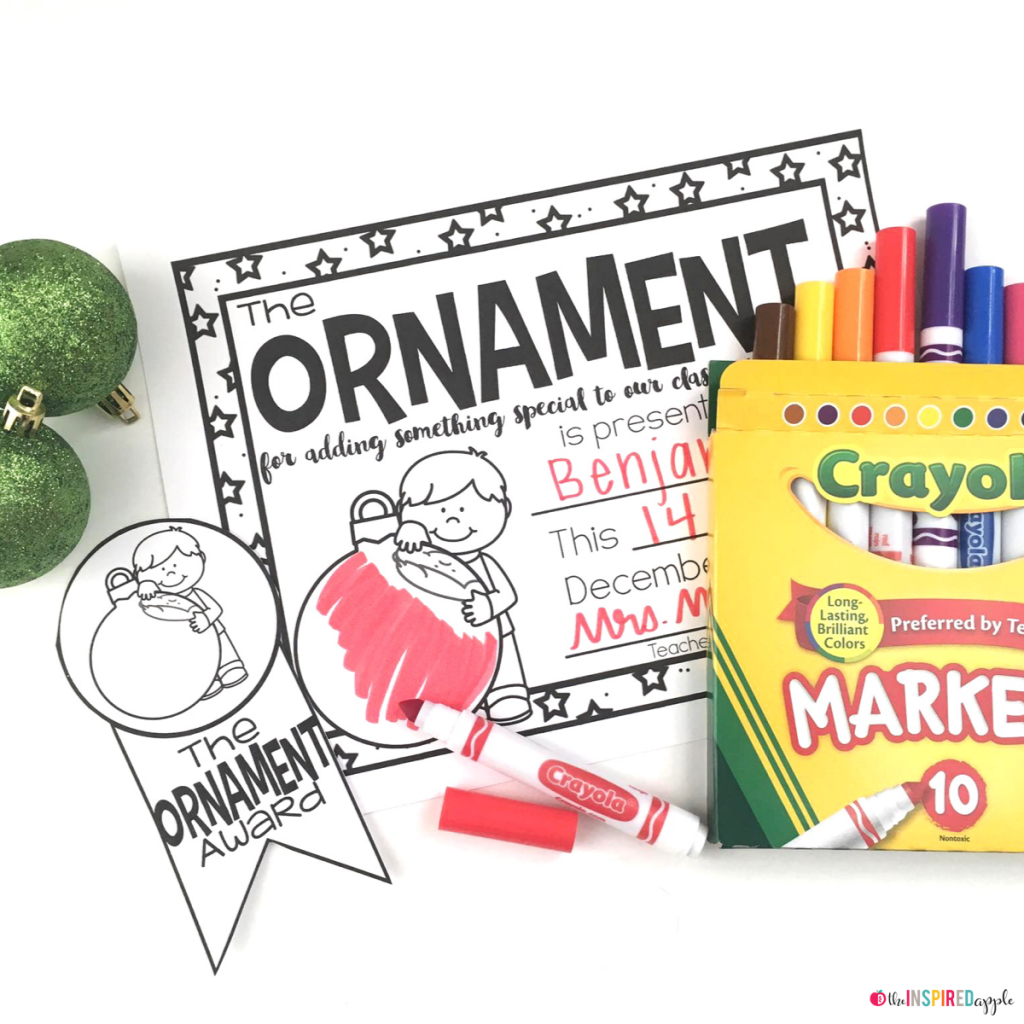 You can grab a

FREE sample

of this resource using the form at the bottom of this post! Or, check out the 30+ holiday awards in the FULL resource HERE. I'd love for you to try it out in your own classroom!
Don't want to forget this post? Be sure to pin the image below!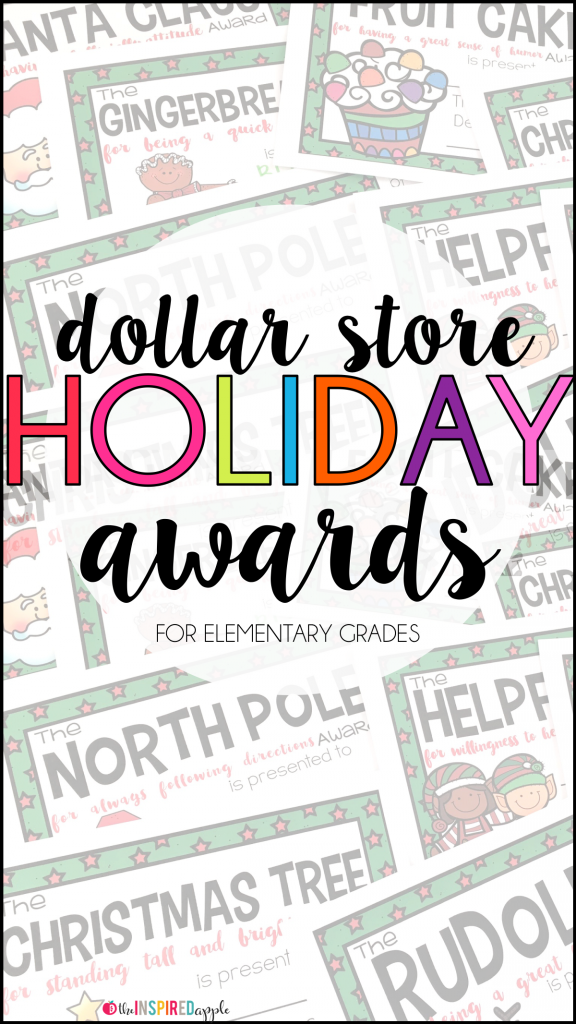 Happy Teaching!
Join The Inspired Apple
Try a sample of this resource for free!