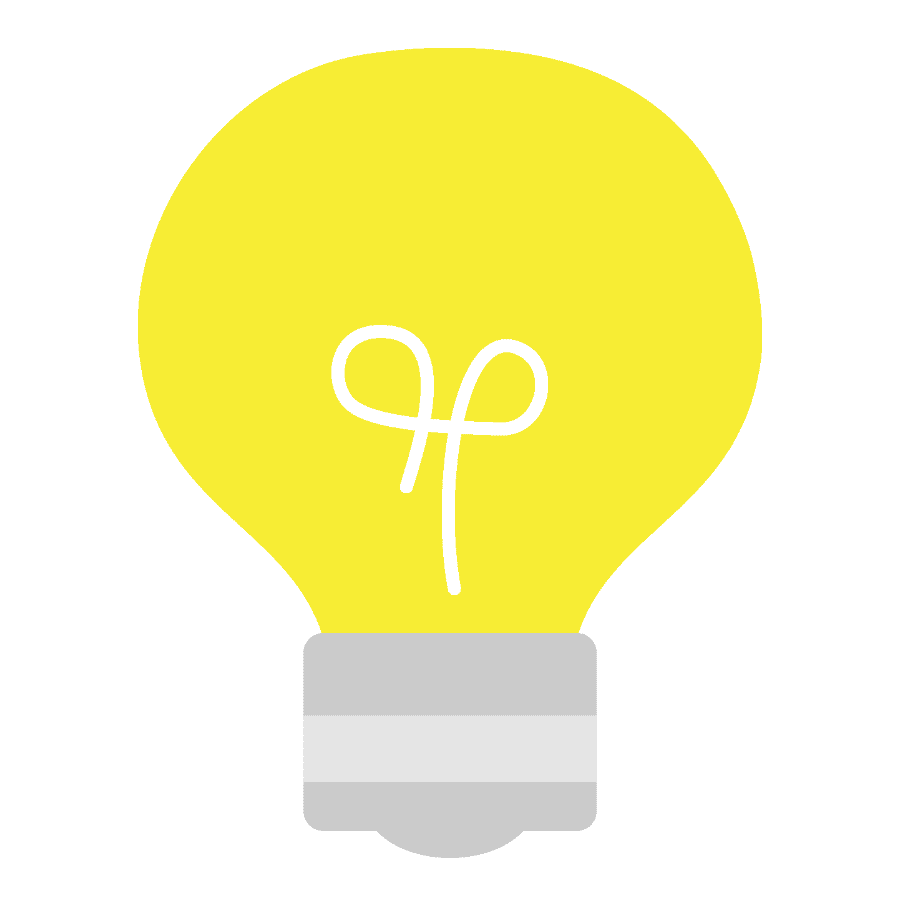 From teacher tips, fashion finds, family-life, home decor and more – this space is serving up everything you need for the classroom and beyond. Including, the best pancake and sprinkle cookie recipes this side of the internet!
This past year has been no less than incredible and today I'm spending
Read Post
Alternatively titled:  How I Plan to NOT Devour an Entire Can of Pringles
Read Post
Hey, y'all! This may be an overshare, but I'm here for it. I
Read Post
Reading Tips for Families and Caregivers
This handy guide can be shared with families and caregivers to support them while they read at home with the kiddos in their lives!