Teaching your students to recognize and identify the letters of the alphabet, in addition to knowing their sounds, is a top priority in kindergarten and first grade. Check out these ideas, activities, and lessons to make alphabet instruction a breeze!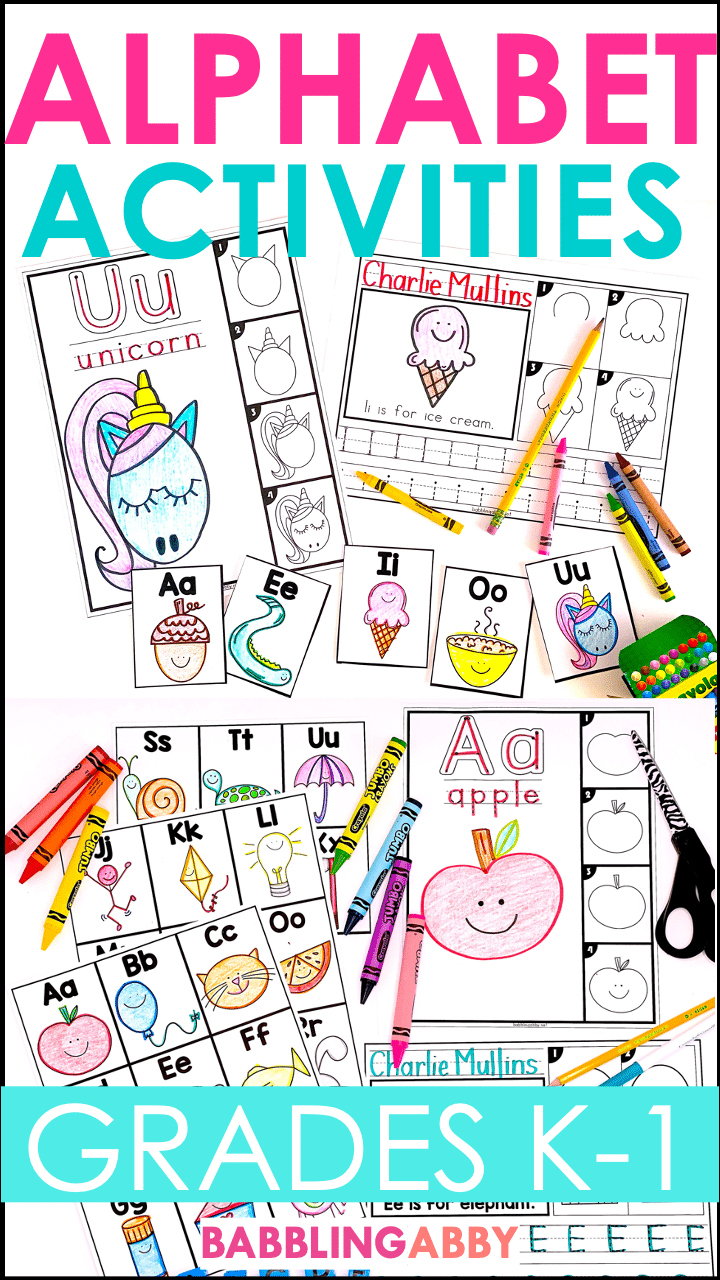 Back to School is the perfect time to practice letter recognition and letter
Read Post
Long Vowel Directed Doodles
Have fun learning to make the long vowel letters with these Directed Drawing Alphabet Activities! Sign up and I'll send them right to your inbox!