Welcome to the new Babbling Abby site! I'm so glad you're here! There are many new and improved features that will make the site easy to navigate and engage with. I'm so excited to share it with you! ...
October is such a fun time to incorporate Halloween activities into your daily lessons. Spelling spooky words is a great way to motivate kids to learn as we approach the fun holidays. Here are some fun Spooky Activities for Halloween ...
The excitement of the first month of school is over, and it's time to move on and plan for the second month of school. Whether teaching in kindergarten or first grade, the second month is a great time to continue ...
Independent word work centers are the perfect time to practice spelling in the classroom. There are tons of fun ways to practice, but I think you will really like these ideas. I just created a fun Spell Check Activity that ...
Enjoy this FREE Word Work Toolkit Guide for Literacy Centers and Activities! This easy-to-read visual guide will help you create a toolkit for your kindergarten and first grade students. It is easy to assemble, inexpensive, and will save valuable time! ...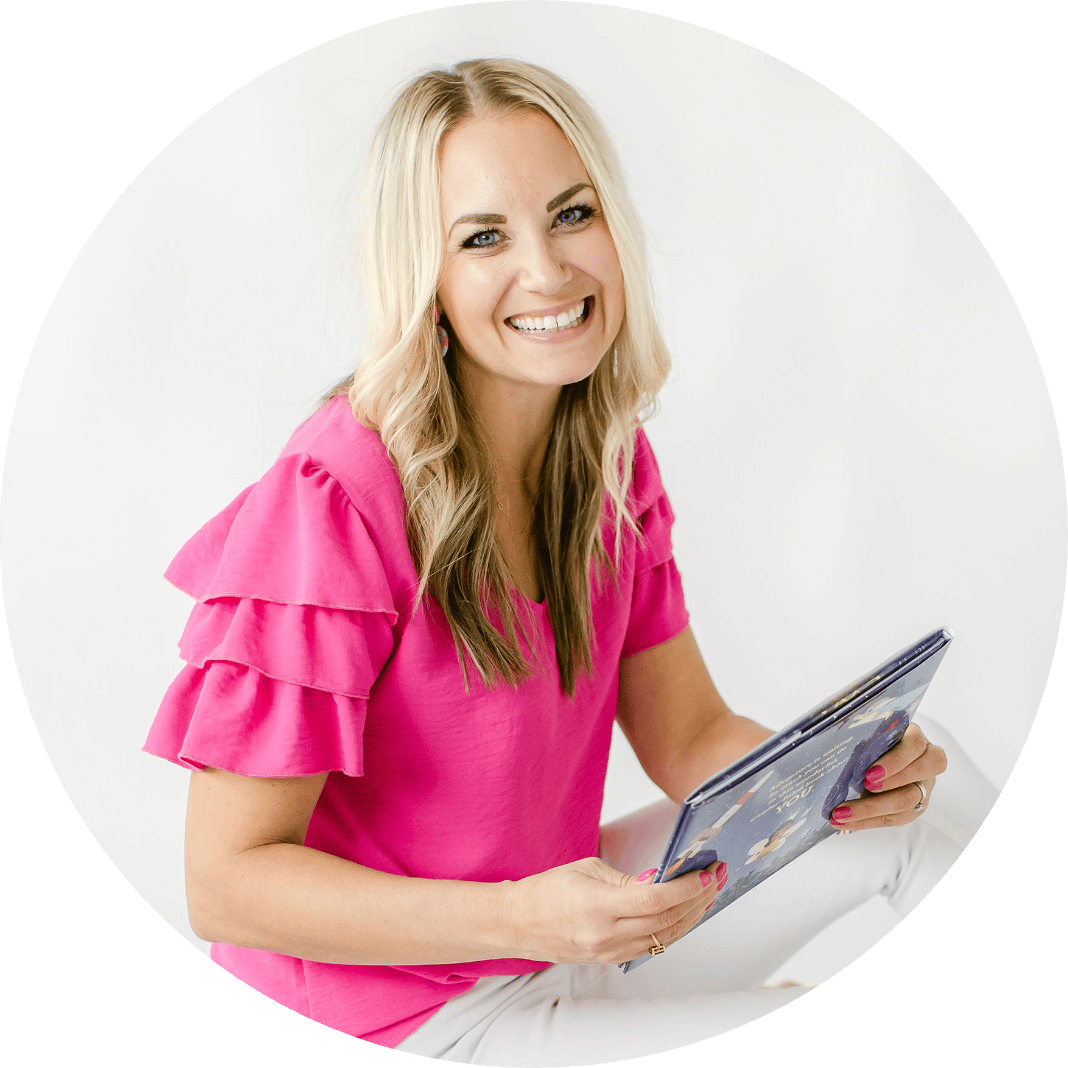 Hi, I'm Abby! Thanks for stopping by. I love supporting kindergarten and first grade teachers with engaging, skill-based activities that are easy to use in their classrooms. Let me help you be the best teacher you can be!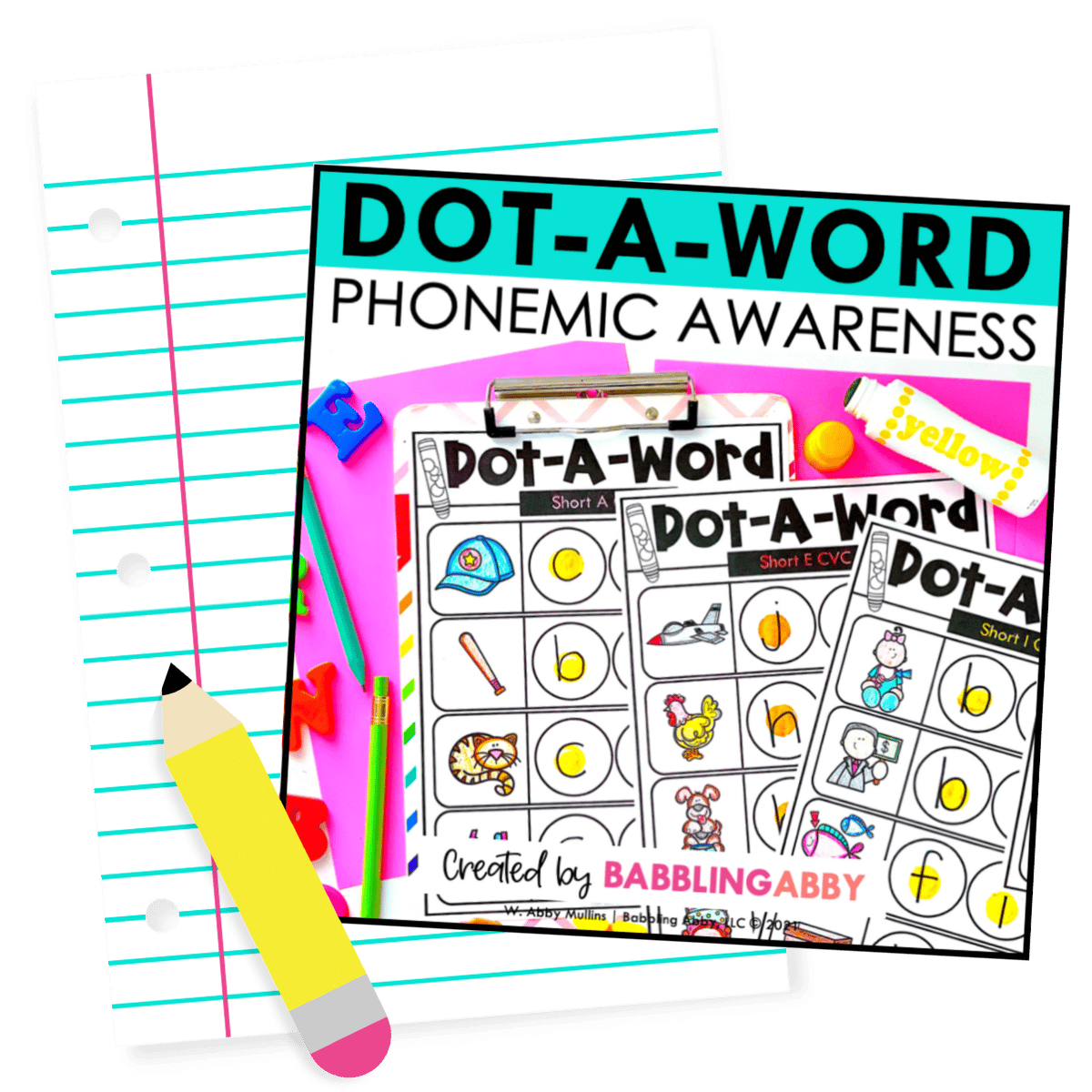 Help your students build their phonemic awareness with this simple segmenting activity. Get 25 FREE practice pages sent to your inbox today.