I love that there are so many engaging themes to use this time of year that are considered "creepy," but aren't necessarily Halloween-oriented and can be used completely unrelated to the holiday.
Take the skeletal system, for instance! There's something totally spooky about learning about bones, but you don't have to relate it to Halloween, right?! It's a great October theme and one that your students will FOR SURE love.
((( All resources linked at the bottom of the post! )))
First off, here are some of my favorite nonfiction texts that are great for teaching about bones and the skeletal system. They're ideal for students in kindergarten, first grade, and second grade.
There's PLENTY of science found within this theme. From teaching about the different bones, to the way the hand works, to understanding why calcium is so important for bone health! Lots to learn for sure!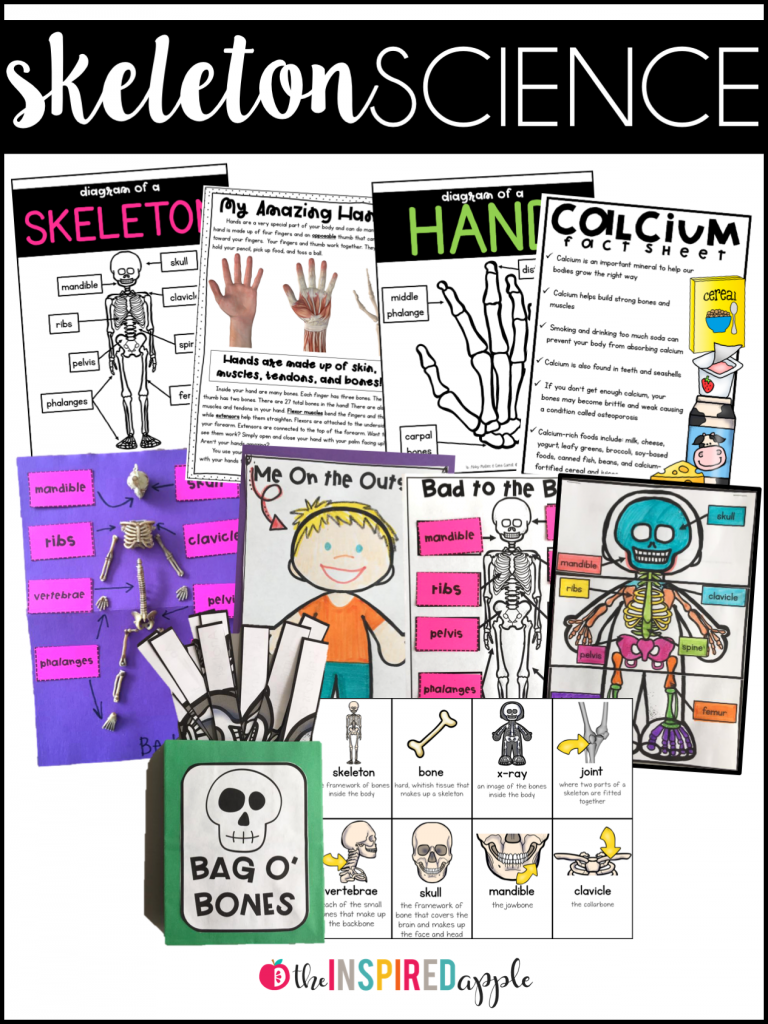 How fun is this STEM activity?! Your students will explore just why bones are so important to the body using playdoh and plastic drinking straws.
What a better way to reinforce the importance of bone health than by having a little flavored milk taste test?!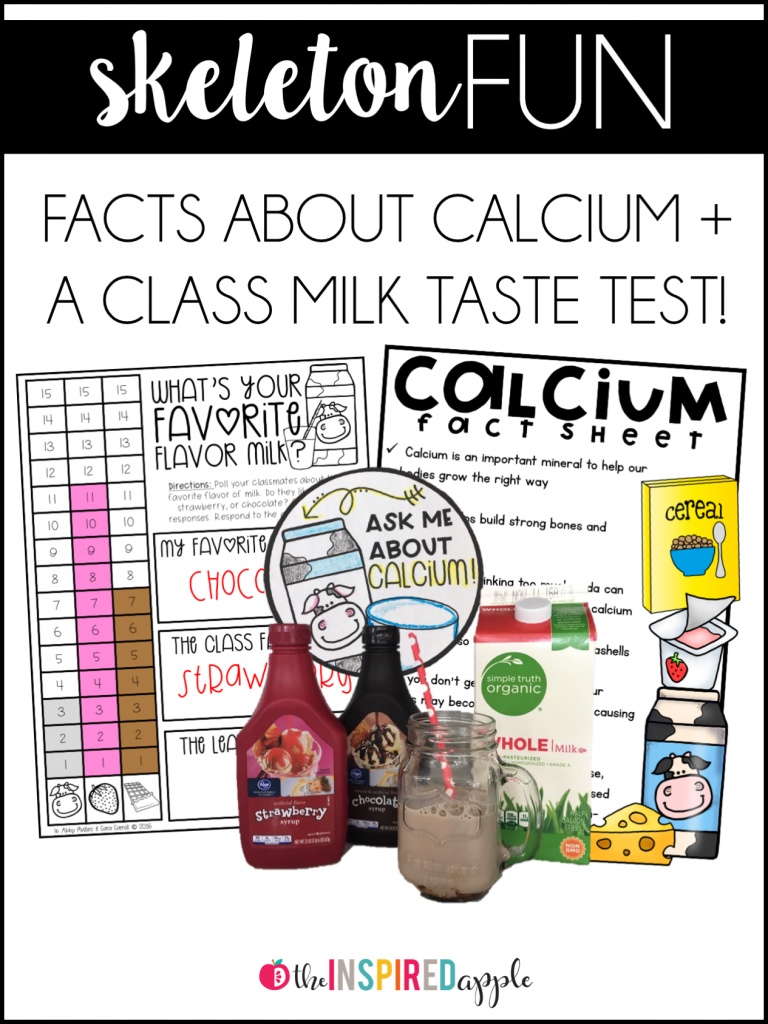 Washi tape art *might* be one of my favorite art trends right now. It's cheap, colorful, and kids love the novelty that comes with adding it to their art to make it pop! Skeleton poetry and skeleton math add even more fun to this theme.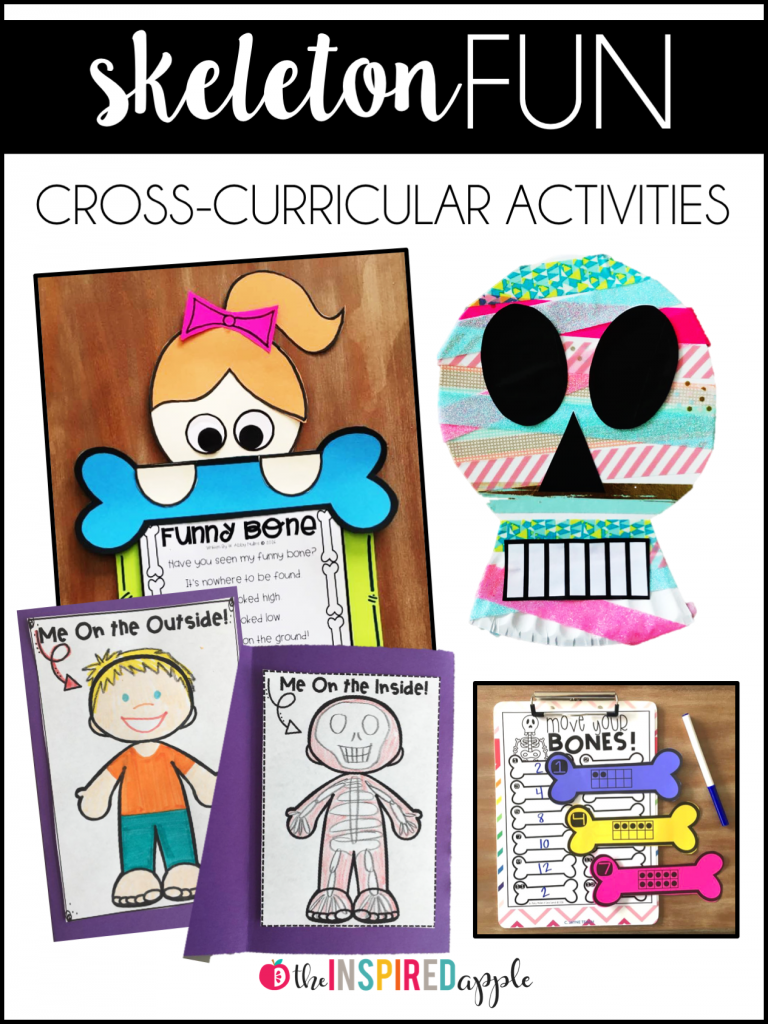 Lastly, here's a fun FREE PRINTABLE to help make a KWL chart to use during your study of the skeletal system!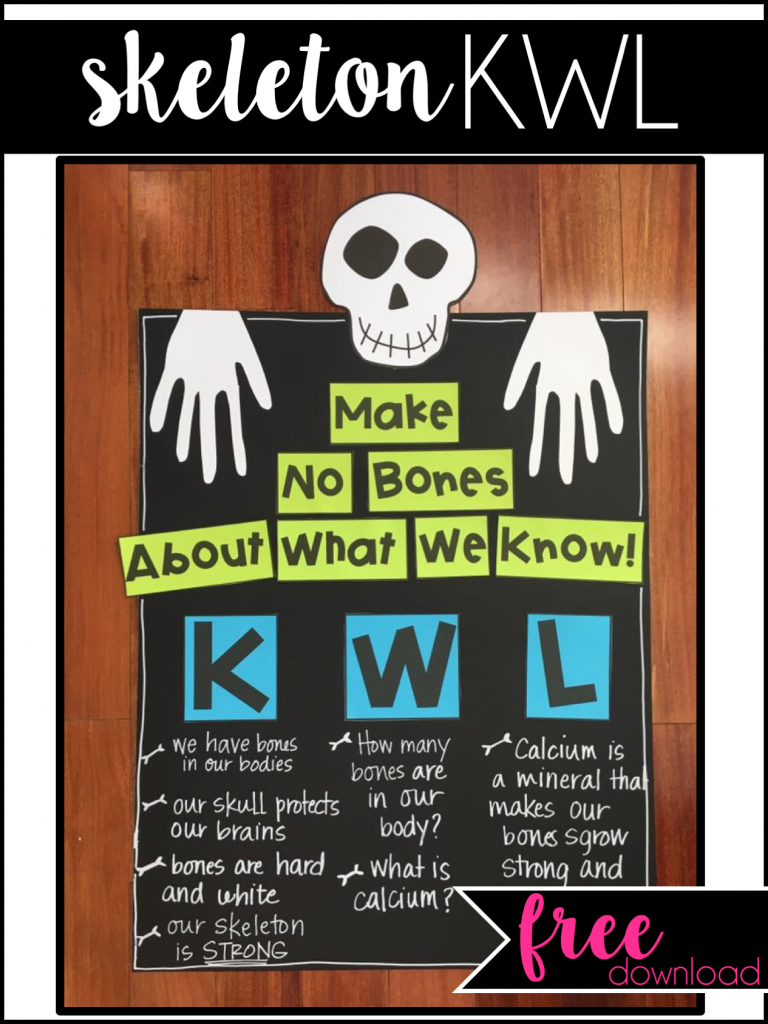 Don't forget to grab the freebie at the bottom of the post!
You can grab all of the activities mentioned in this post from  The Science of October. This is an AMAZING resource that Cara and I collaborated on that includes cross-curricular activities for not only the skeletal system, but also pumpkins, bats, and spiders! I promise it won't disappoint!
And, either click the graphic below or GO HERE to snag the printables for the anchor chart!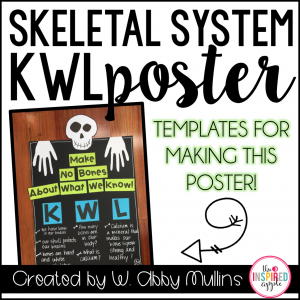 Happy Monday!
Stay in the know!
These FREE resources are an instant download upon a confirmed subscription.