Omigoodness, I'm relying HEAVILY on Punxsutawney Phil to NOT see his shadow this year. I NEED SPRING! We've just endured an eternity of germ bugs at our house, and I am ALL THE OVER IT. I need fresh air and sunshine, wagon rides around the neighborhood, and the color restored to the outside baaaaaad.
So, I hope it's the gloomiest of days on February 2nd and that chubby little rodent doesn't forecast six more weeks of winter. Because this quarantine can't last much longer! Rant over 😉
Some of my favorite read-alouds during the beginning of February center around this curious creature.  Your kindergarten, first grade, or second grade students will LOVE to read these fiction and non-fiction selections!  Here are some of my favorites (these are affiliate links):
And, while you're learning about this shadowy little character (see what I did there?), you can record your students' knowledge on this fun little anchor chart!
Or, provide your students with the templates and let them create their own Groundhog Day craft to adorn their school work, the classroom, or your hallway! Fun and EASY!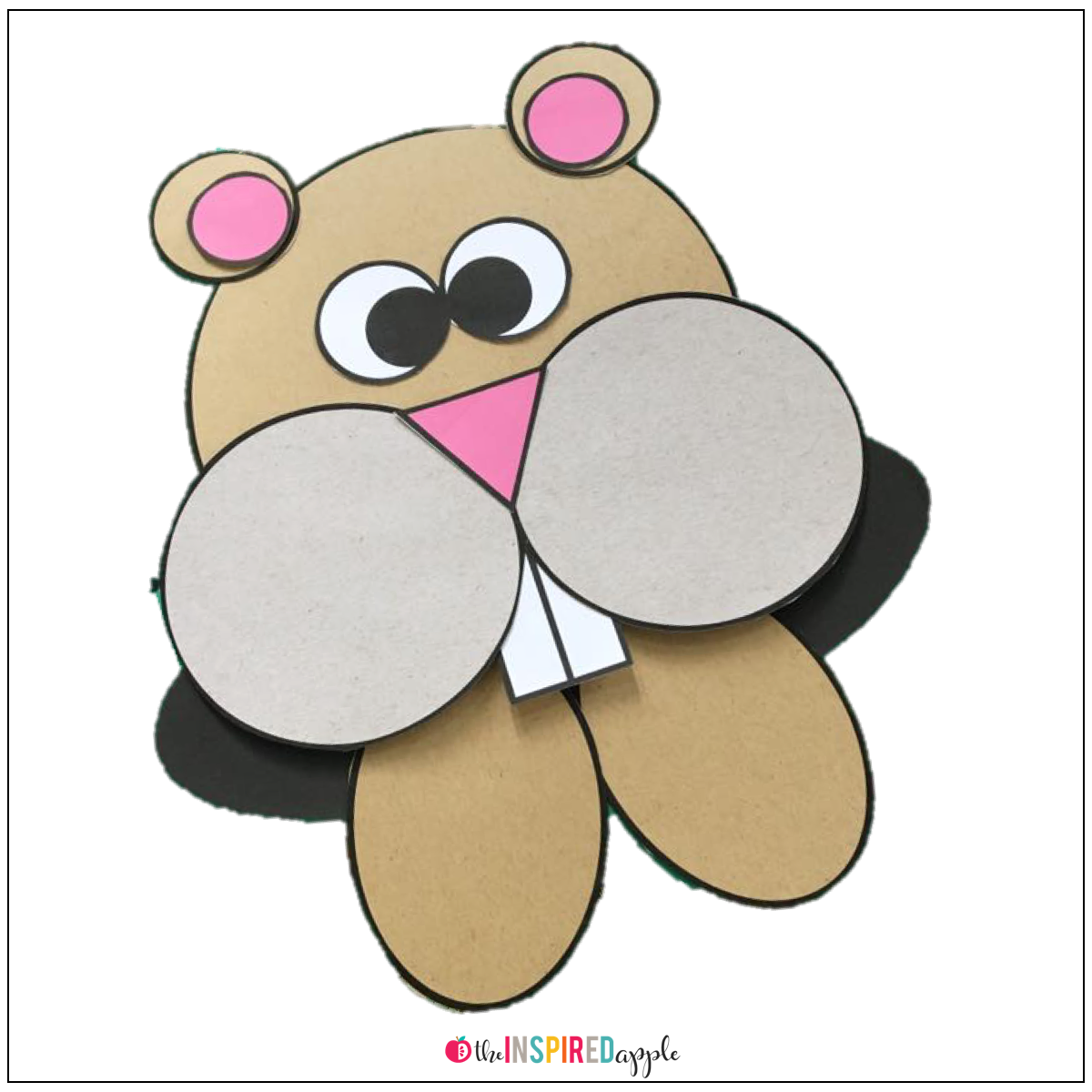 You can grab this fun little Groundhog Day craft as part of February Anchor Charts and Class Poster templates or the Bundle. Click the covers below for more info!
Want to remember this post? Pin the image below!
Happy teaching!
Stay in the know!
These FREE resources are an instant download upon a confirmed subscription.