Parenting two preschoolers is a lot of fun and a lot of work! Man, do they ever keep me on my toes! I am constantly looking for ways to keep them entertained and engaged – and BONUS if it also happens to be educational! At this age, there is so much to learn that it's rare they're not learning through play anyway. As you can imagine, though, the teacher in me is always looking for ways to sneak in developmentally appropriate skills at home.
Faith (4) and Ben (2) are 22-months apart and both currently attend a private preschool two days a week. I love that they get to socialize and learn in a meaningful, low-stress environment where the school's play-to-learn philosophy aligns with mine. Faith also currently receives physical, occupational, and speech therapy through a private agency, with speech being the primary focus at the current time.
Because I wanted to capitalize on this age – where they're literally little sponges, soaking up new information every single day – and continue to work on very specific preschool and speech goals at home, I decided to make a little workbook for both Faith and Ben. It has truly helped me to be more intentional in teaching them and they absolutely LOVE having personalized books! (They often refer to it as 'homework,' which I believe is because they want to be like their big brother, Beckham!)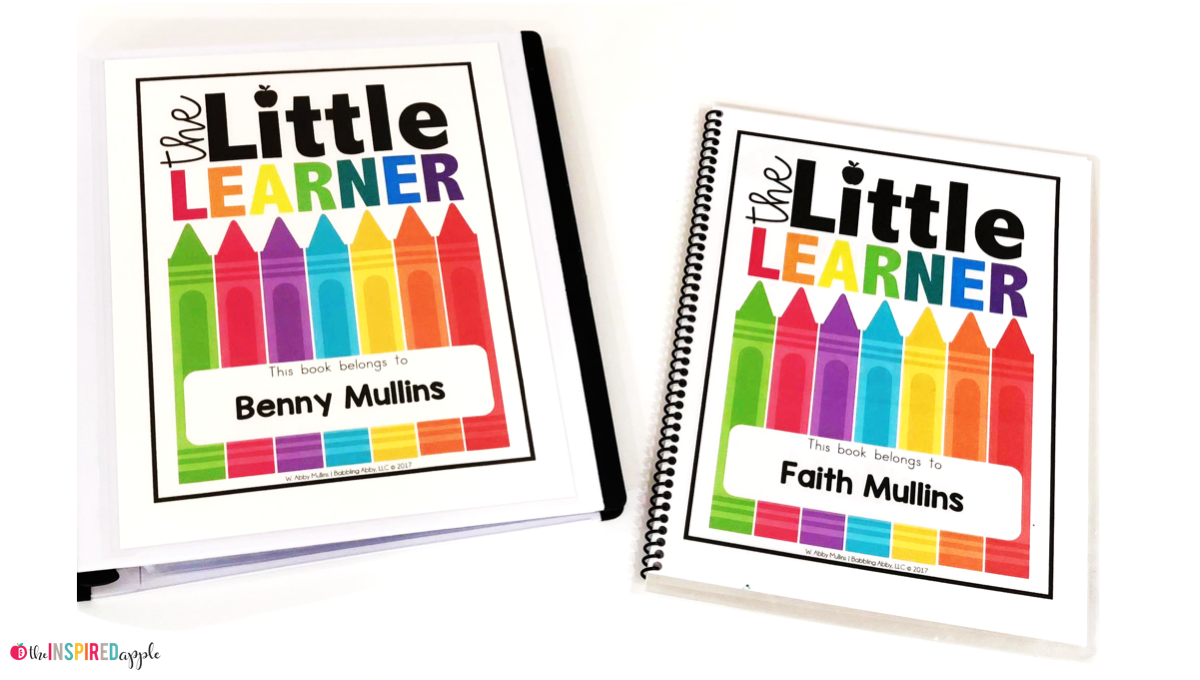 I made the first part of the book customizable so that I could put in information that was relevant and purposeful to Faith, such as her full name, our family members, her birthday, address, and phone number.
Each subsequent section works on a skill that aligns with her preschool curriculum and/or speech goals, which are pretty standard for the 2- to 4-year-old crowd with or without learning differences. For instance, in addition to learning her personal information, we're also working on color naming and recognition, expanding vocabulary, recognizing the letters in her name, and weather.
I intend to add more to their books, too, including: number recognition, counting objects, wh- questions with picture prompts, body part identification, themed vocabulary pages, and positional words.
If you think a toddler or preschooler in your life might benefit from this type of workbook, you can check it out HERE or by clicking the graphic below. It would also be great for transitional kindergarten kiddos, ELL/ESL students, and different ability learners, too!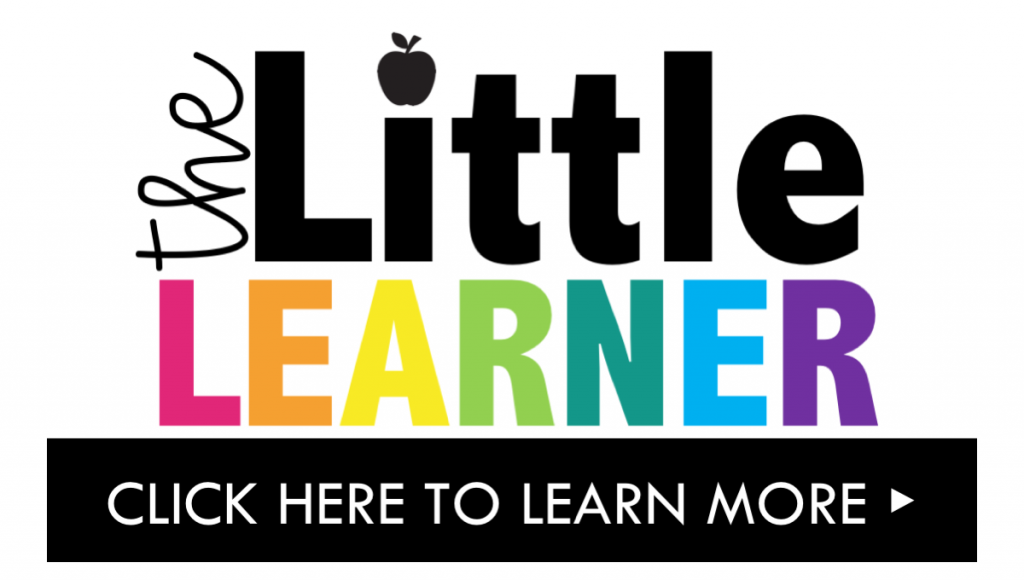 Want to remember this post? Pin the image below!
Happy Teaching!
Stay in the know!
These FREE resources are an instant download upon a confirmed subscription.