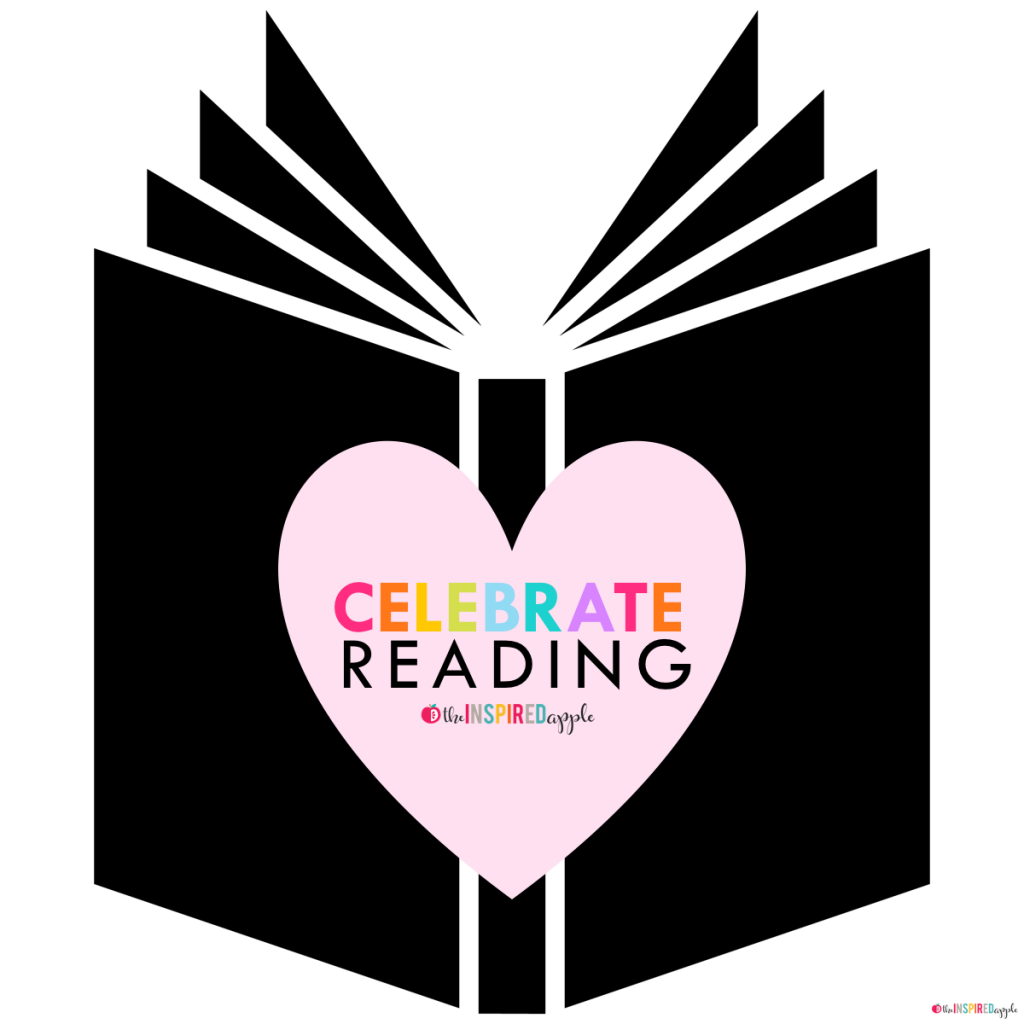 In today's classrooms, a lot of the reading children are doing isn't necessarily by choice or based off of student-selection. A love of reading is intrinsic. It doesn't come from being force-fed close reads or through texts chosen by the district, but from personal, meaningful selection where the child is able to choose a text based on his or her individual preferences . When I think back about my own journey as a young reader, my most memorable reads were the ones that I valued because I chose them myself: The Babysitter's Club, The Bobbsey Twins, Nancy Drew, and pretty much anything by Roald Dahl. Because I had a choice in what I read, I read ALL THE TIME. In addition to the books I'd select to read myself, my teachers introduced me to fiction texts in our literature circles that I still adore to this day. Sounder, Roll of Thunder Hear My Cry, Hatchet, Sarah Plain and Tall, and Island of the Blue Dolphins spring to my mind immediately. My fourth grade teacher, Ms. Autry, absolutely nailed it with those selections, especially for them to stand out to me twenty-five years later!
So, on The Inspired Apple this month, I want to profess my own personal love of reading by sharing about all things reading with you – from lesson plans and activities to my favorite books across multiple grade levels to free printables, fun crafts, and MORE! I truly want this month to be full of different ways to celebrate reading!
To start, I want to share with you one of my favorite resources. Each activity is dedicated to helping your students recognize themselves as readers or to review the texts they've read so that they can share their feelings on a book with others. I want to spotlight some of those activities and give you a free one that you can take back to your classroom to use now! (Yes, I previously said that I would be doing a Freebie Friday, but I decided to kick off the month with one anyway! So, you can come back tomorrow and grab another one!)
First up is this fun emoji-themed bookmark! Your kiddos can color in the emoji that best reflects their response to the book and then provide a brief reason why. Have your students slide them into the book they read so that others can read their review to decide if it would be a good fit for them. I printed these on cardstock so that they would be durable enough to be handled multiple times, though you could always laminate them, too!
These two are my favorites! They are foldable reviews that you can insert right into the books, again with the purpose that other children can see the reviews to decide if they would like to read them also.
This little heart wraps around the book and advertises the readers review right on the front.
Another easy way for a child to give a review is on a sticky note! Simply stick it right on the front cover!
This same 'Pick Me!' in bookmark form…
And, lastly, two different flip books – one is A Reader's Profile and the other is a Reader Review. And, guess what? You can try the Reader Review for FREE! Snag it from the form at the end of this post.
Check out my Celebrate Reading Resource HERE or pin the image below to save this post for later!
Don't forget to grab your freebie!
Happy Teaching! I hope you'll continue to celebrate reading with me!
I'd love to have you 🙂
Celebrate Reading with Freebie #1!