To be completely honest, the creation of these activities came after my then-kindergartener came home from school with an assessment and I realized he couldn't isolate the medial vowel or final consonant sounds in simple CVC words. I figured he wasn't alone, so I created an easy-to-use toolkit to help students practice phoneme isolation and some basic phonics skills.
This resource includes activities for helping your students develop the phonemic awareness skills to isolate and pronounce initial consonants, medial vowels, and final consonants, as well as phonics activities to practice writing, matching, and identifying the letters in CVC words (i.e. letter-sound correspondence).
There are five different activities, though the objective changes according to the position of the sound/letter.  I heard from countless teachers that this type of repetition is helpful in allowing students to develop independence during small groups or work stations, allowing the teacher to work more closely with individual students.
This would be an excellent addition for supporting preschool and kindergarten students, or as intervention for those students who need extra support with this skill. While the activities are designed for independence, you could certainly pull a small group of students and use these activities as a Tier 2 intervention. (Just be sure to keep that data!)
To help facilitate independence, I included visual directions for each activity. I popped mine into plastic photo frames so that they were not only durable, but could be easily swapped out depending on the skill and so they would stand out in the work space and students could easily identify what they were expected to do.
You can learn more about his resource by clicking HERE or on the graphic below.
If you're looking for MORE intervention activities, I've got you covered!
This one is helpful for supporting letter identification… ((CLICK HERE TO LEARN MORE))
This one is GREAT for developing number sense… ((CLICK HERE TO LEARN MORE))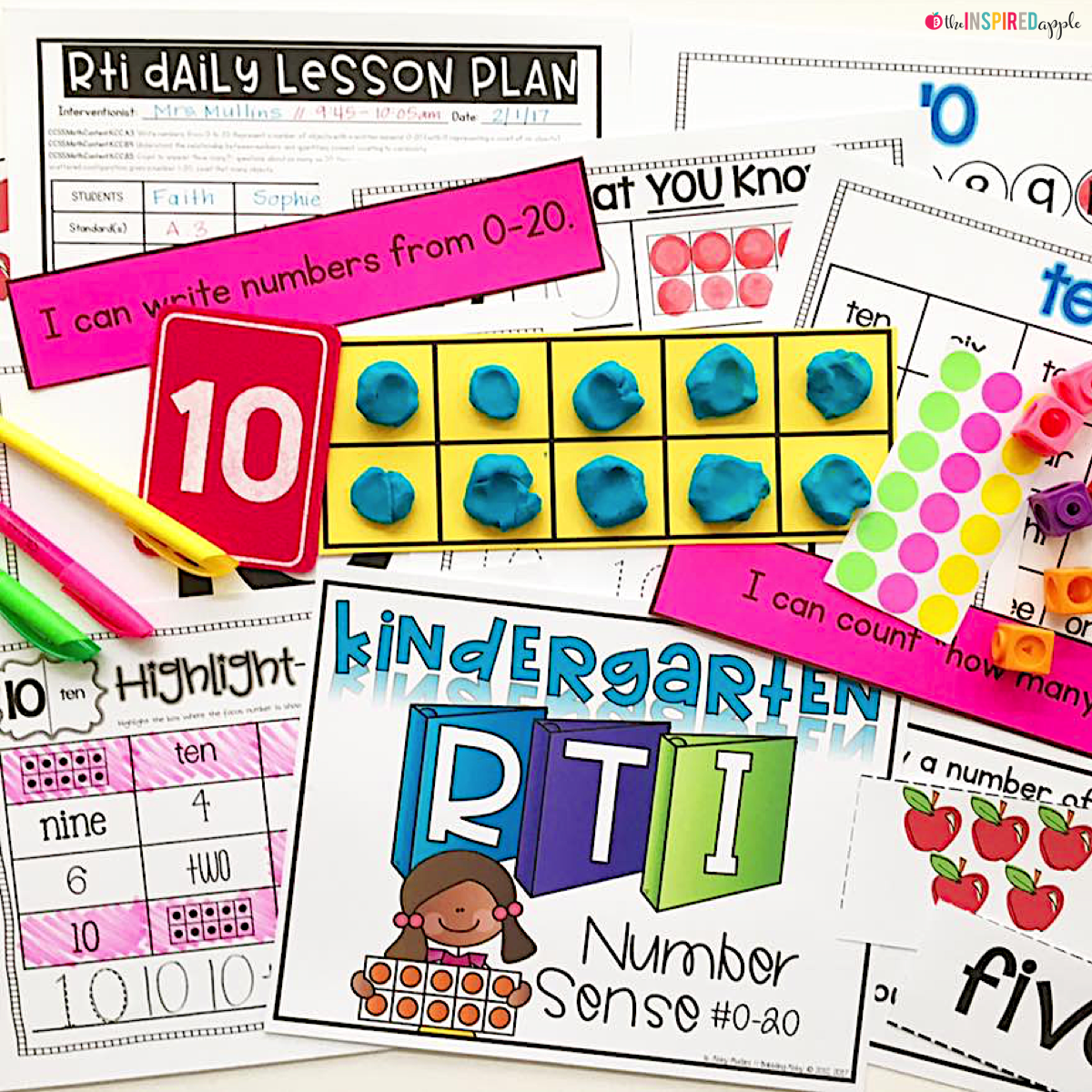 This one is perfect for word work… ((CLICK HERE TO LEARN MORE))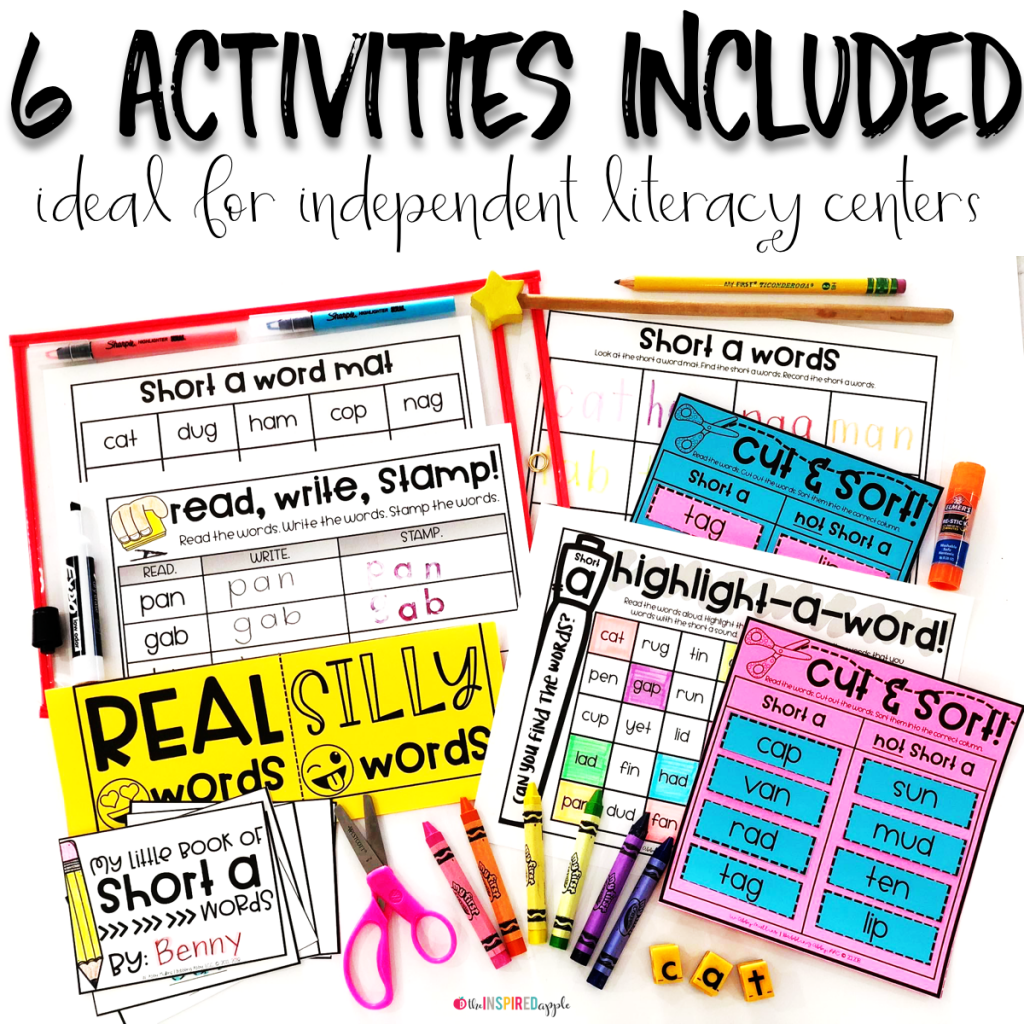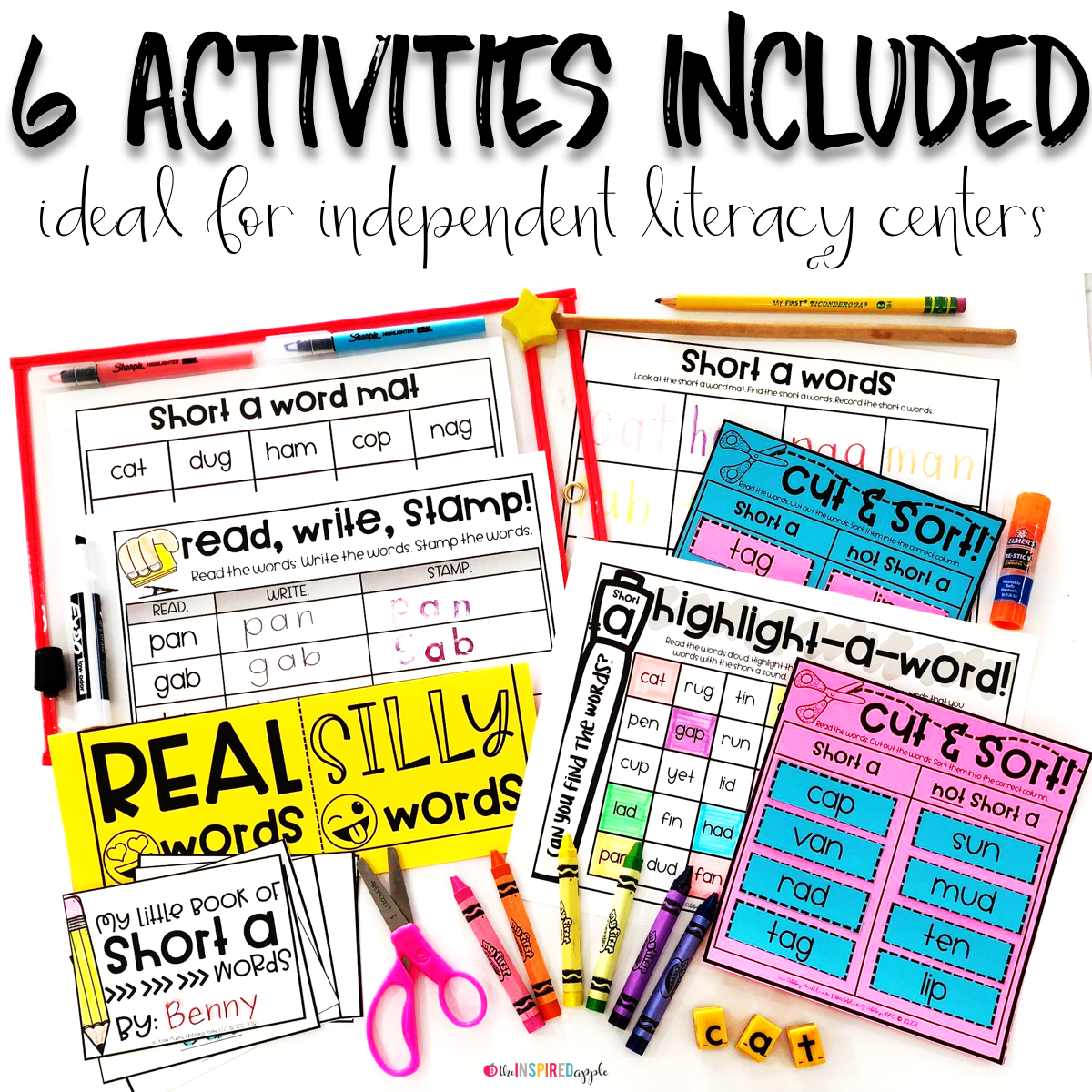 This one works great with CVC words… ((CLICK HERE TO LEARN MORE))
Happy Teaching!
Stay in the know!
These FREE resources are an instant download upon a confirmed subscription.