If your students LOVE nonfiction, then they will absolutely eat up a thematic study of BATS! These little creatures have lots to offer your curriculum, from life cycle to echolocation to special features and abilities.
I love to make class posters for whatever theme I might be doing. This gives my students a chance to engage with the content, all while creating a co-authored, content-based resource to post in my room for quick reference and reminder. You will often hear me say, "Use a resource!" before answering a student's question related to content, directions, or spelling. That's where anchor charts and class posters come in handy 😉  You can find the templates for the poster shown below HERE.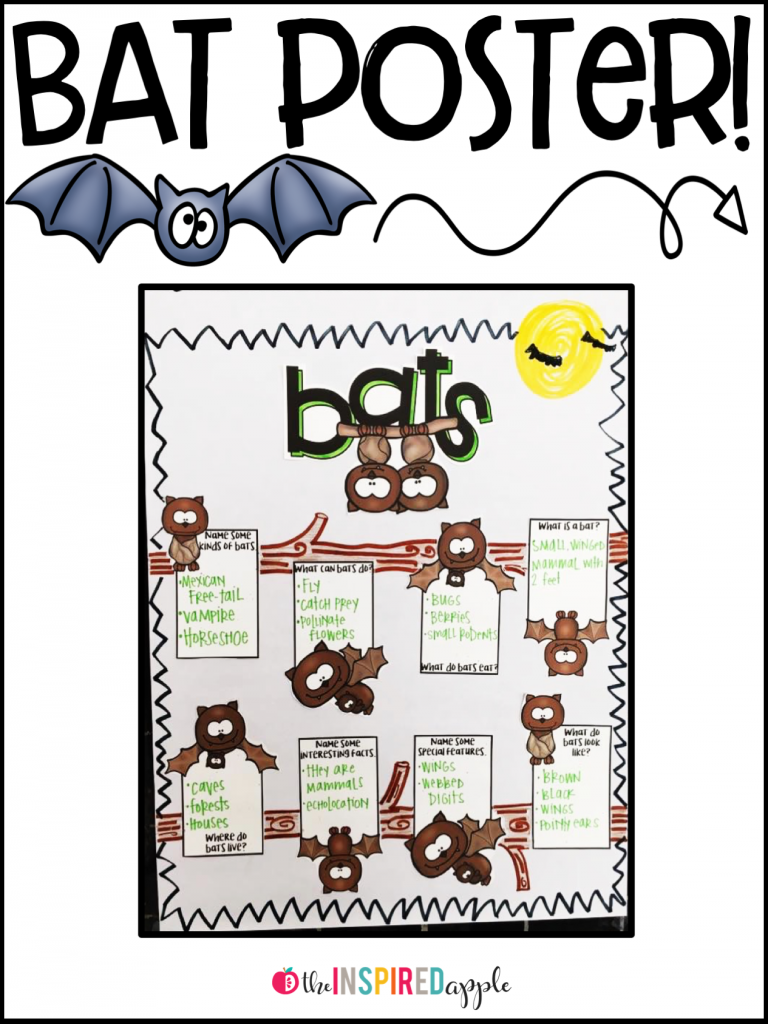 The charts below were created in my first grade classroom, along with the can/have/are craft. You can snag the templates for that craftivity HERE for FREE!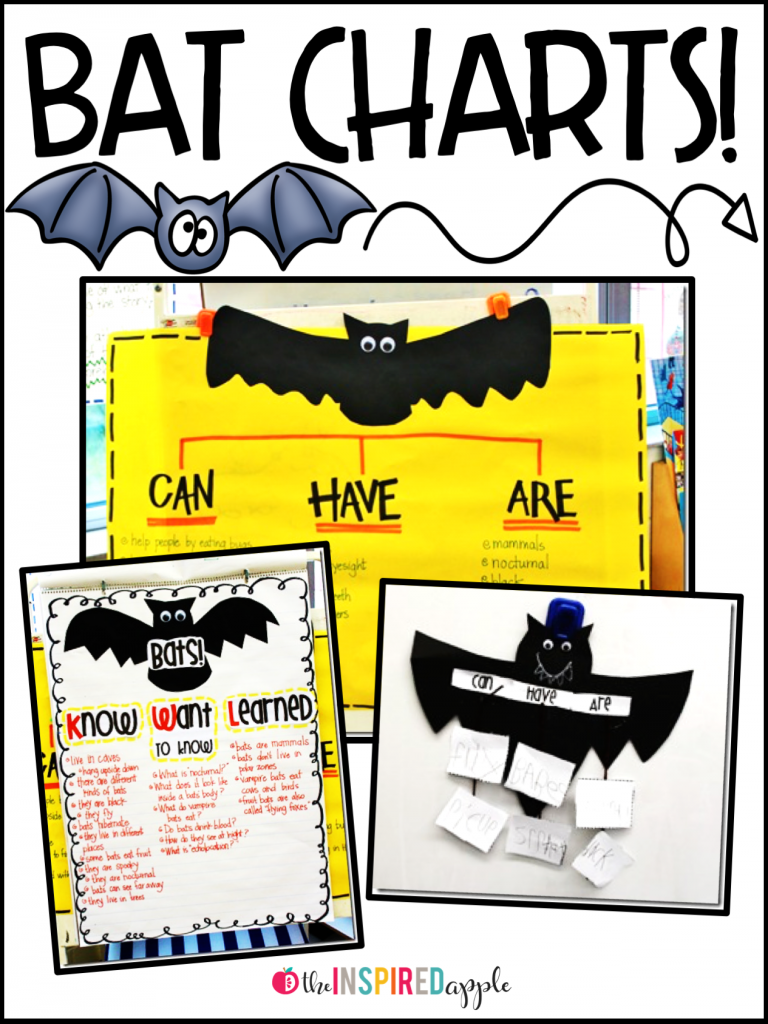 Have I told you before how much I ADORE Fly Guy nonfiction books?!  They're seriously SO good!  And, they're an absolute bargain priced at $3.37 on Amazon! Grab a set for your small groups for less than twenty bucks!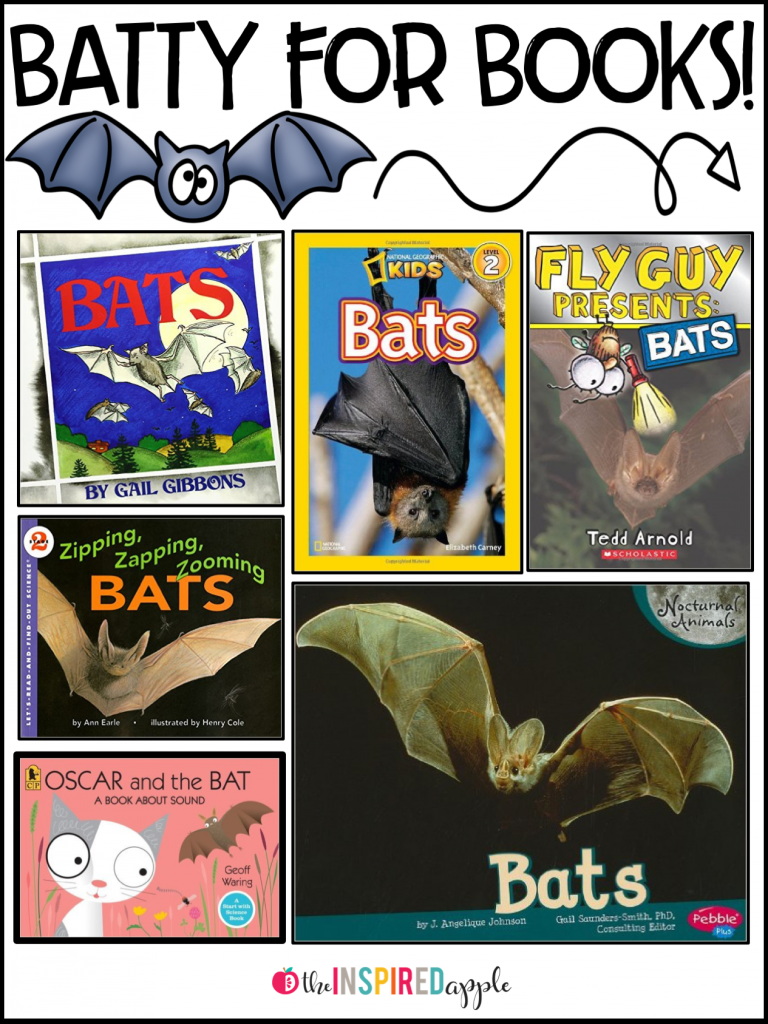 Oooooh, have you checked out The Science of October?! So. Much. GOODNESS. The cross-curricular activities are APLENTY, and you can absolutelypick and choose what you will use. I promise, it will be your science BFF this month. And, not only does it have a week's worth of bat-themed lesson plans, but it ALSO has weekly plans for studying pumpkins, spiders, AND the skeletal system. #bestbuy
Lastly, this BOO BAT that you can teach your kiddos to draw simply by using letters of the alphabet! Handwriting and art? Heart.Eyes. Seriously, it only uses the letters, B O D V l and W. Your kids will eat this up!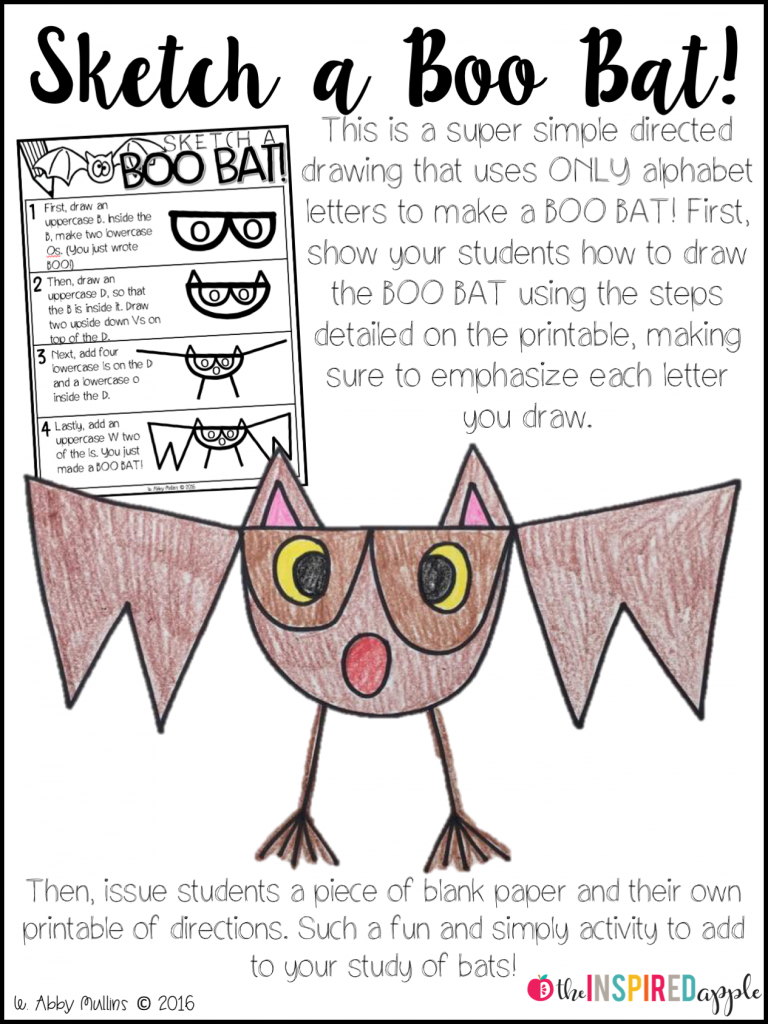 Guess what? You can snag the directed drawing directions FOR FREE! Simply go HERE or click the graphic below 🙂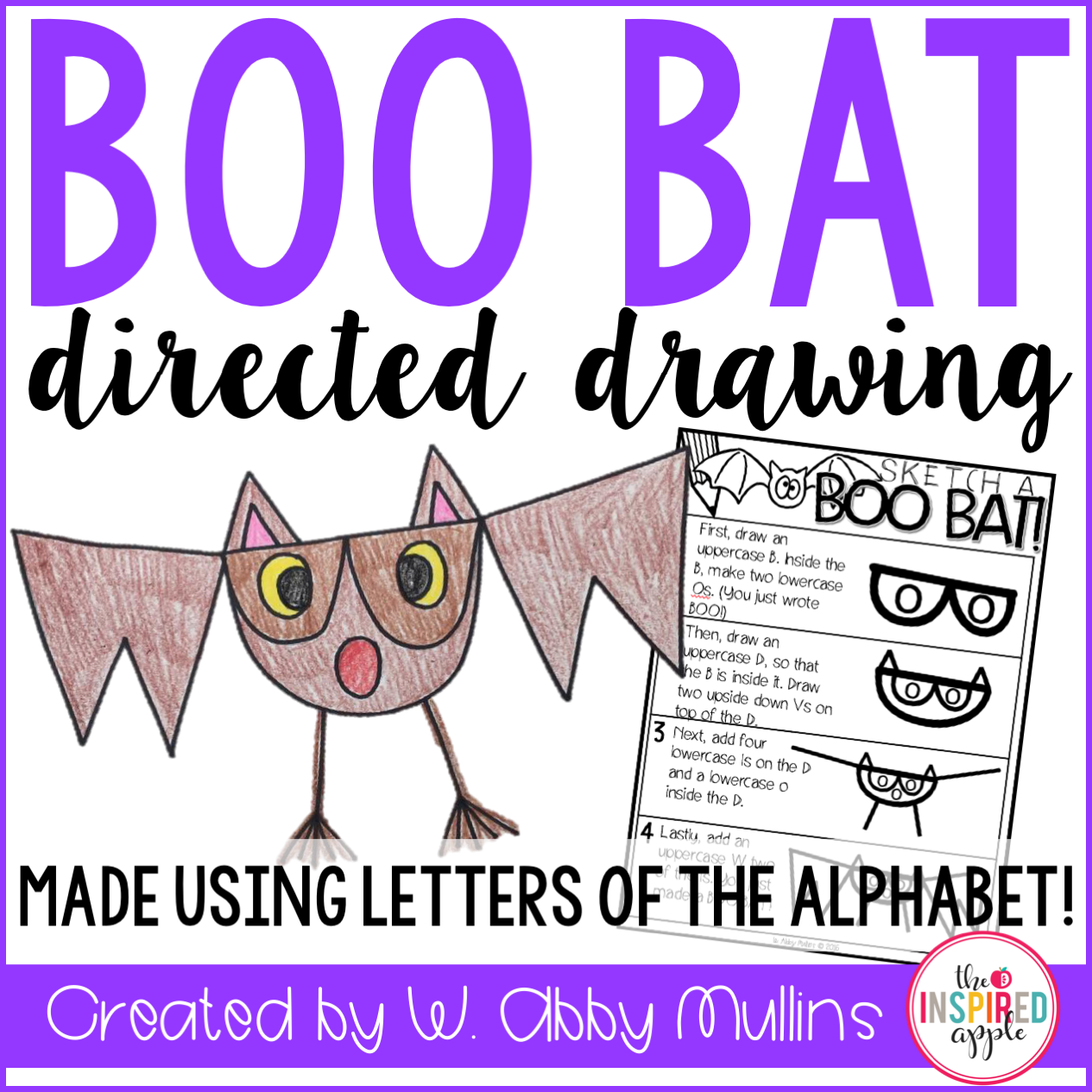 Hopefully these activities will drive your kiddos batty!
Happy Thursday!
Stay in the know!
These FREE resources are an instant download upon a confirmed subscription.