If your kiddos loved the FREE pumpkin directed drawing activity I shared last week, then they're going to go BATTY for this bat directed drawing, too!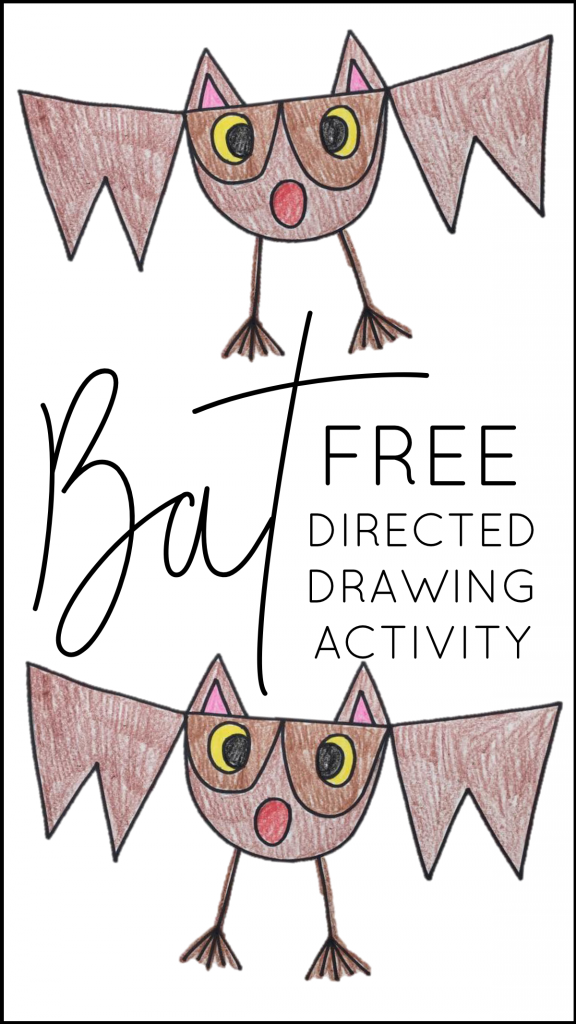 This little guy is called a Boo Bat because you make him using the word BOO, along with other letters in the alphabet! Look closely and see if you can find all of the different letters he's made of…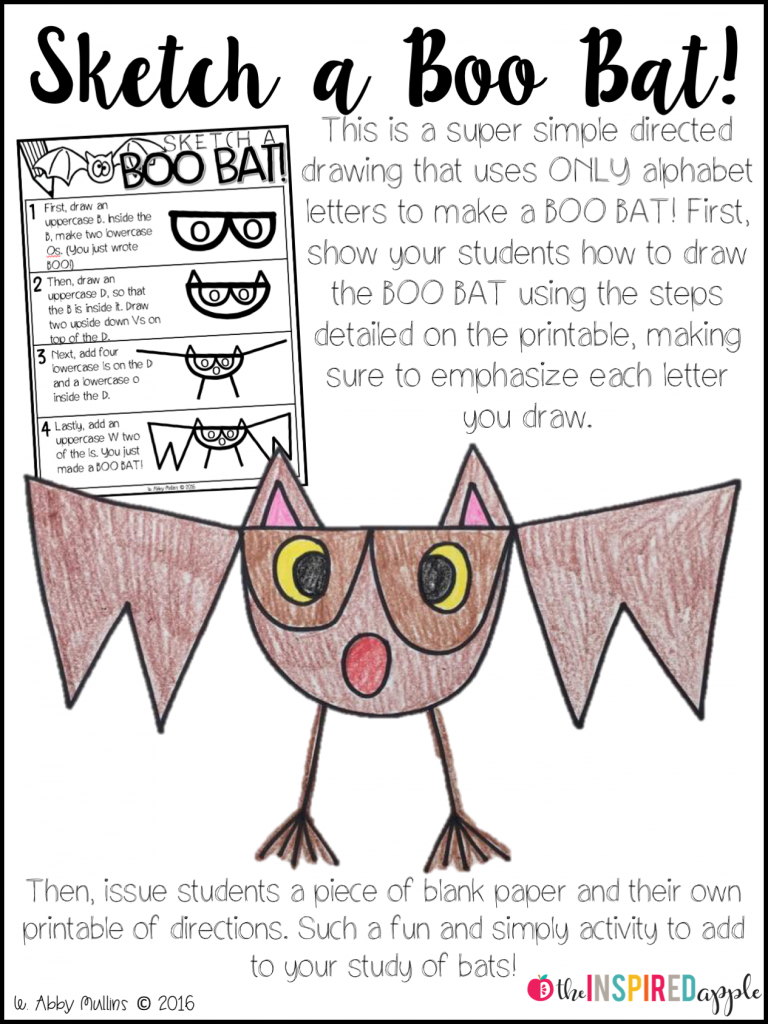 He's super easy to make and your students will be delighted with the opportunity to create him using their letter knowledge.
And, while bats fully creep me out in real life, books about bats are seriously THE CUTEST. Little Chiro in Nightsong by Ari Burkey is absolutely precious and Stellaluna never disappoints! Keep the Boo Bat in mind as a great activity to use alongside a number of bat-themed picture books. If you need any recommendations, I've got you covered – I just wrote a post all about them (including several paired activities).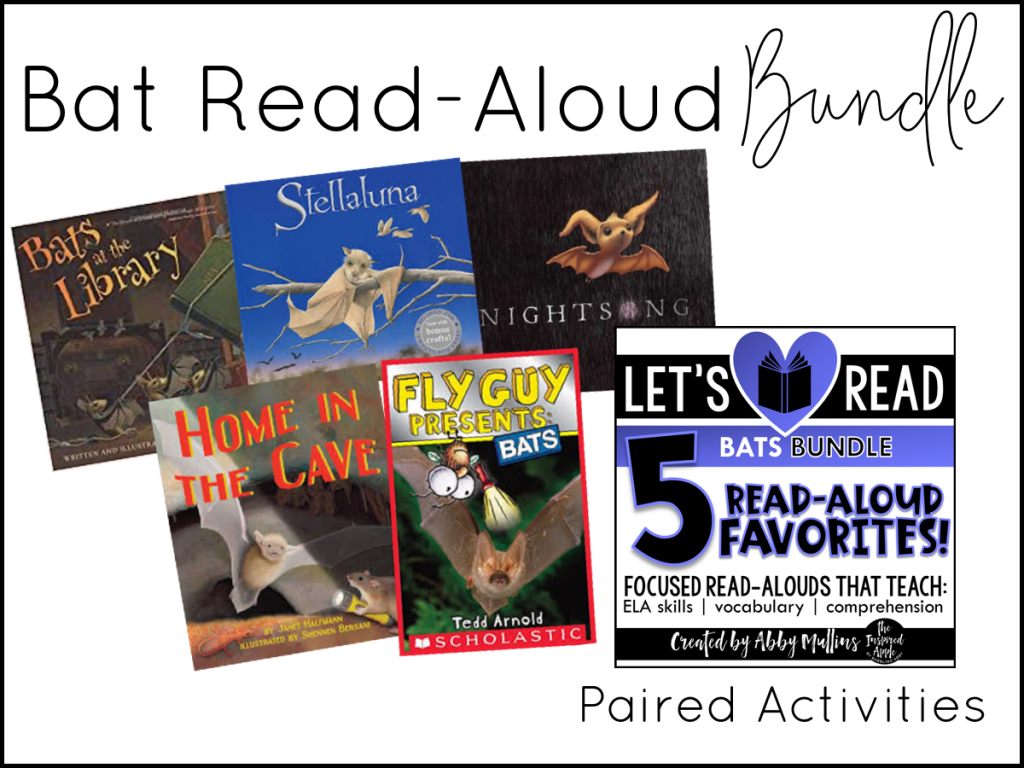 I'd love for you to make the Boo Bat with your kiddos! Snag the directions for making him using the form at the bottom of this post. Be sure to tag me on Instagram @babblingabby if you share them – I'd love to see your students' work!
Stay in the know!
These FREE resources are an instant download upon a confirmed subscription.