Hey, y'all!
Just wanted to pop in for a quick second on this busy Wednesday to show you all this fun little directed drawing activity. It's SUPER simple, requires very little skill, AND can be made using only six letters from the alphabet!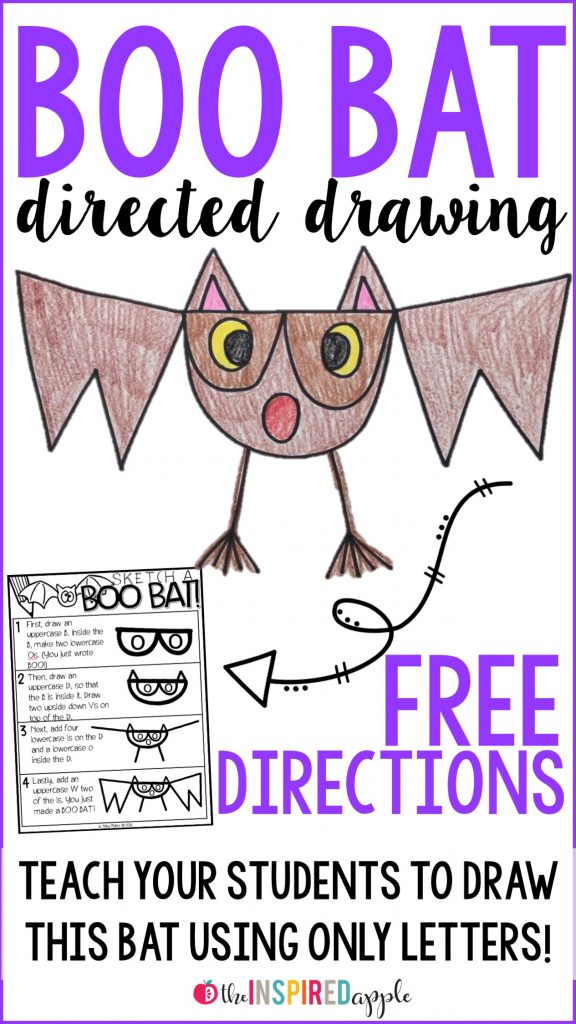 Best news? You can snag the FREE directions in my TpT shop 🙂 Just click the graphic below!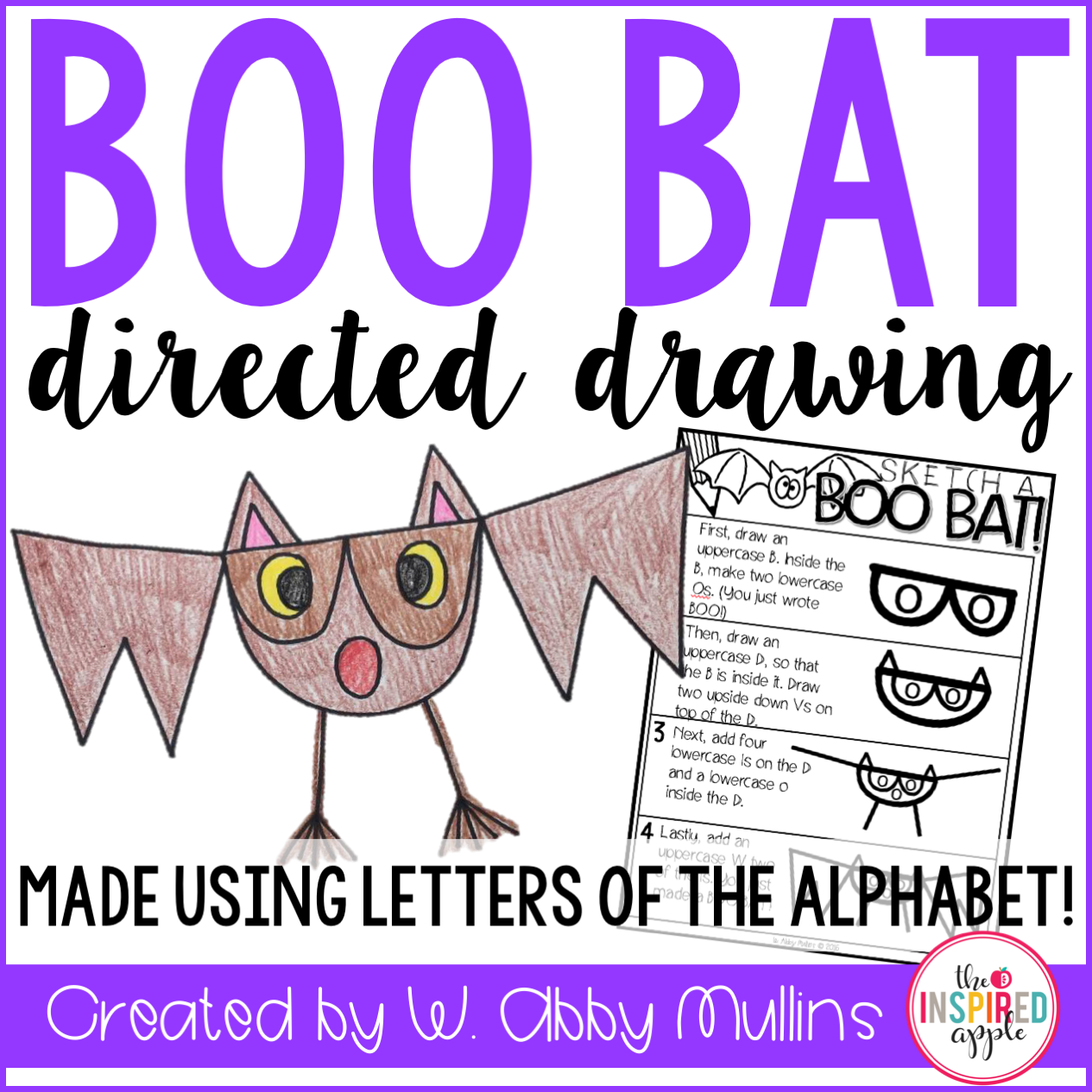 And, I'll be back tomorrow with a whole post of batty goodness!
Happy Wednesday!
Stay in the know!
These FREE resources are an instant download upon a confirmed subscription.