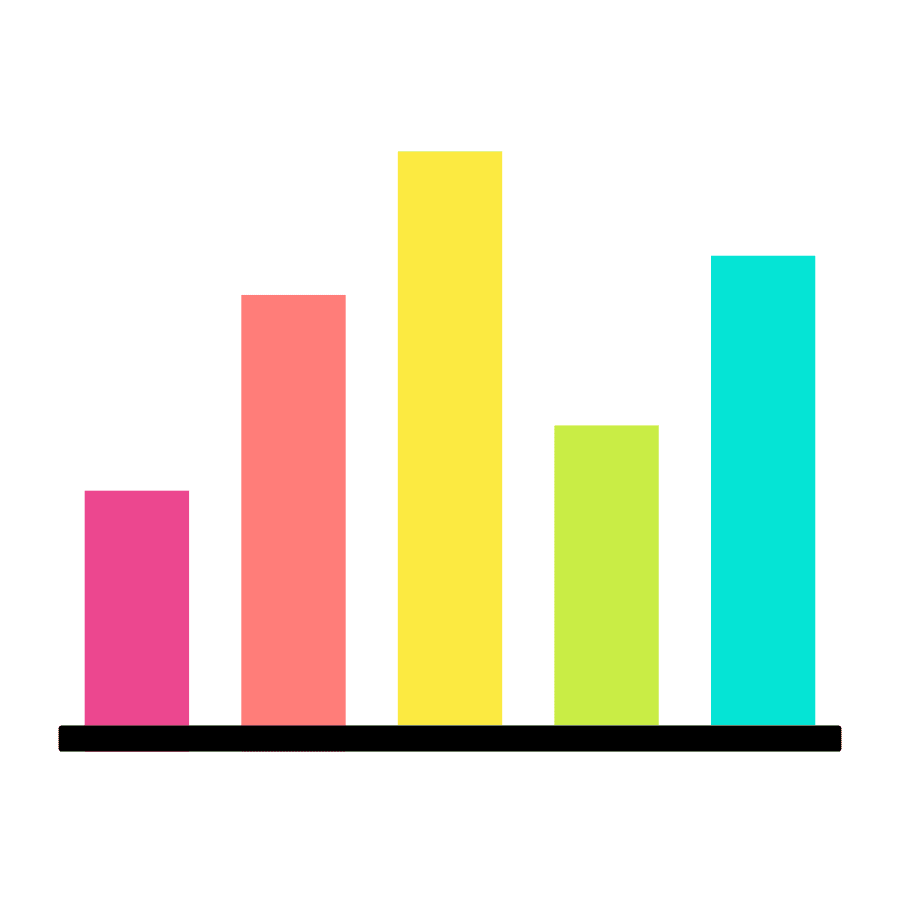 If you have students that are struggling to master basic reading and math skills in kindergarten or first grade, these activities and resources will help support your intervention efforts.
Happy Saturday, all!  I had a great week and my observation went smashingly. 
Read Post
Download a free editable Desk Helper to make teaching preschool, kindergarten, and first grade easier. It gives students instant access to their personal information, plus shapes, letters, numbers and colors!