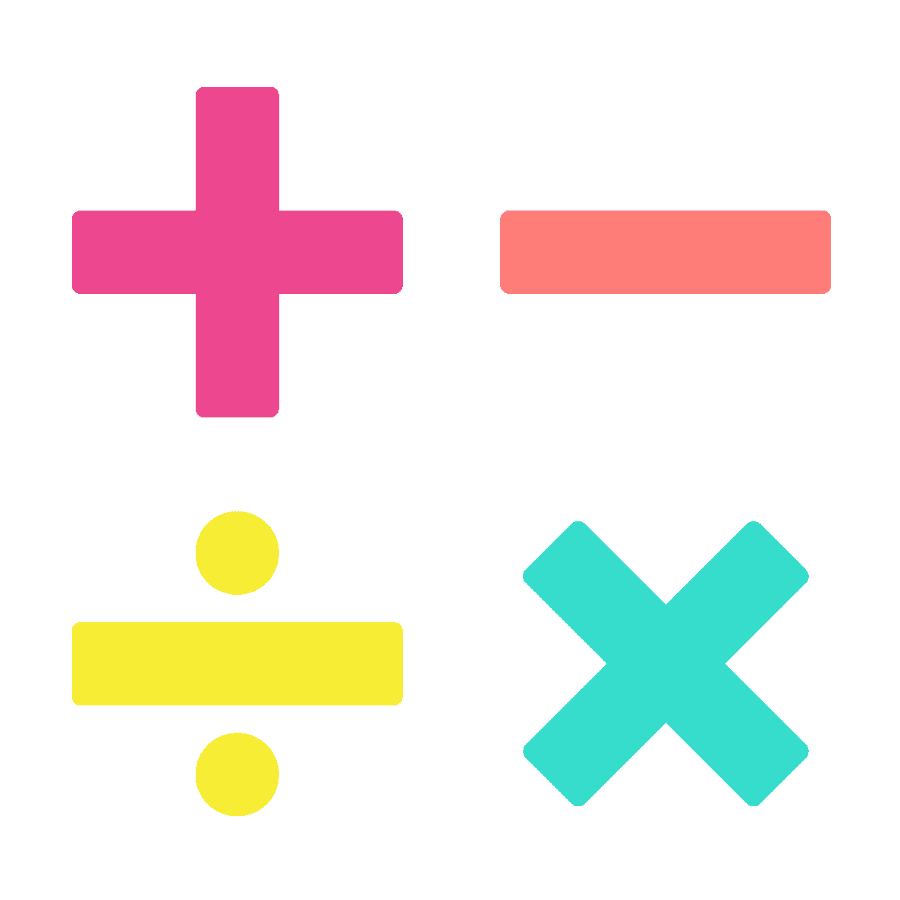 Check out these activities, tools, and resources to help make teaching math fun and engaging in your kindergarten or first grade classroom.
Omiword, I tricked so many of you!  Defying Gravity is one of my
Read Post
Lucky for me, our school decided to host our Valentine's Day Party yesterday,
Read Post
Playdough Counting Activity
This free play doh counting activity is a great way for kids to practice rote counting, 1-1 correspondence, touch counting, and work on their fine motor skills!