I know plans for February are well underway, so I wanted to pop in to share a few February activities you might find helpful as you prepare your units! I've elaborated on some of these in previous posts and have other posts scheduled about others, so this is simply a Cliff Notes version 😉
First up, is Groundhog Day! (Side note: Bill Murray in that movie – hilarious).  Here's a cute little groundhog craft to make with your kiddos!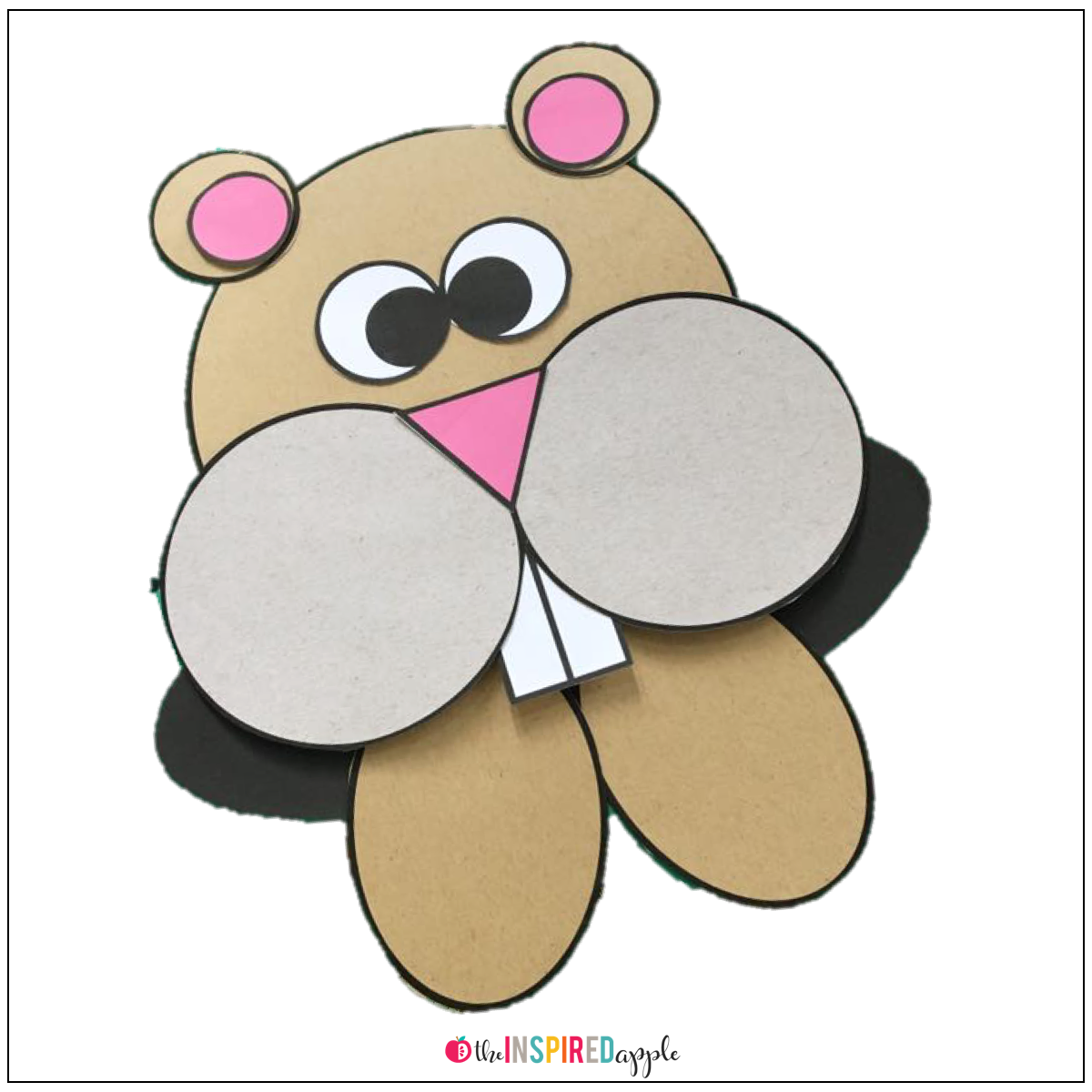 Then, of course, we have Valentine's Day! This writing activity is SO GOOD for showing gratitude towards a special staff member and teaching letter writing.
Don't forget Presidents' Day on the 20th! This fact sort is a fun way to share little bits of presidential information with your little ones!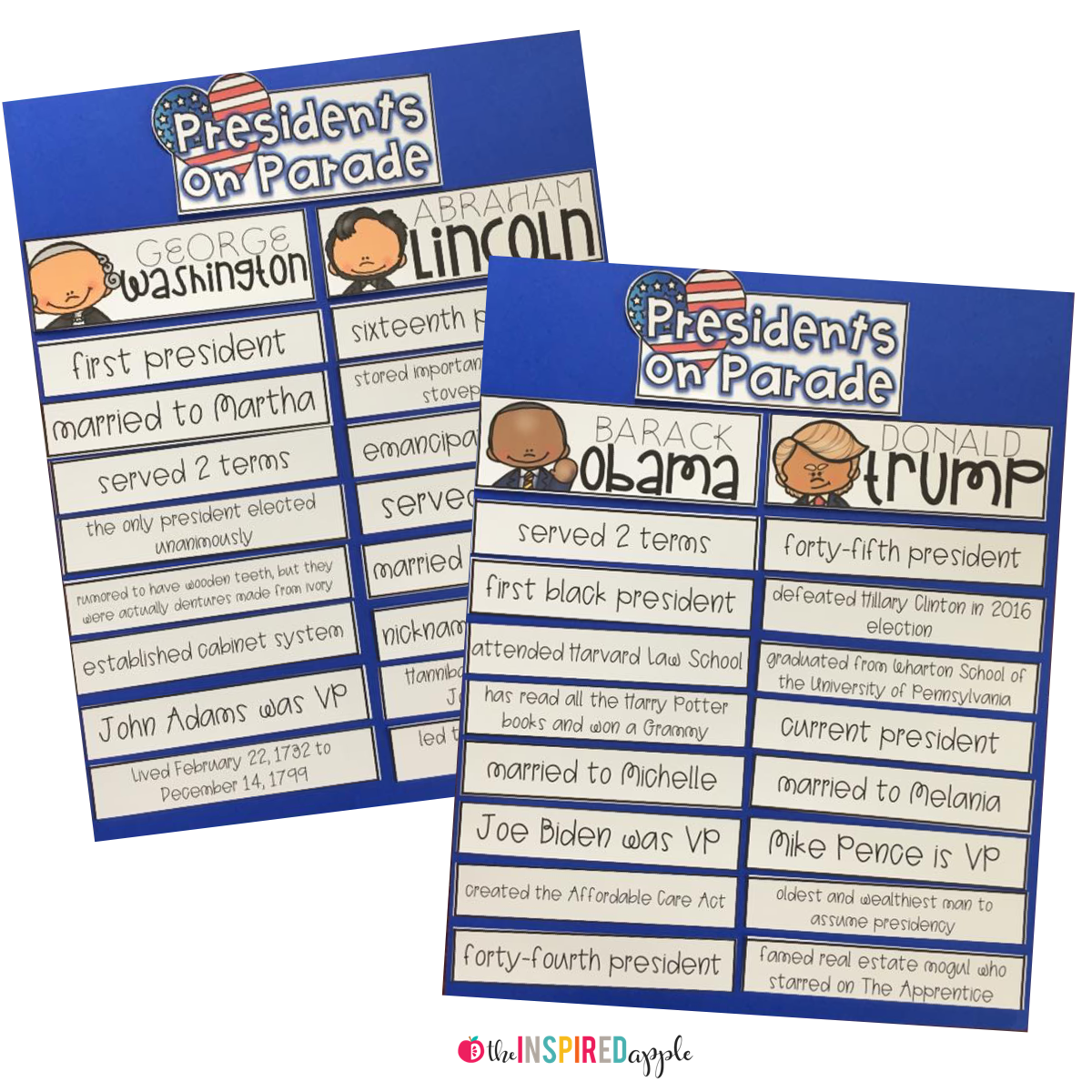 And, just because February isn't thematically full enough, there's Dental Health month after eating all the candy hearts and hoarding them in your desk drawer pre-party…or is that just me?
My word, February is going to keep us twelve kinds of busy!
Here's where you can grab the featured activities:
Valentine's Day Letter Writing Activity
Want to save this post for later? Pin image below!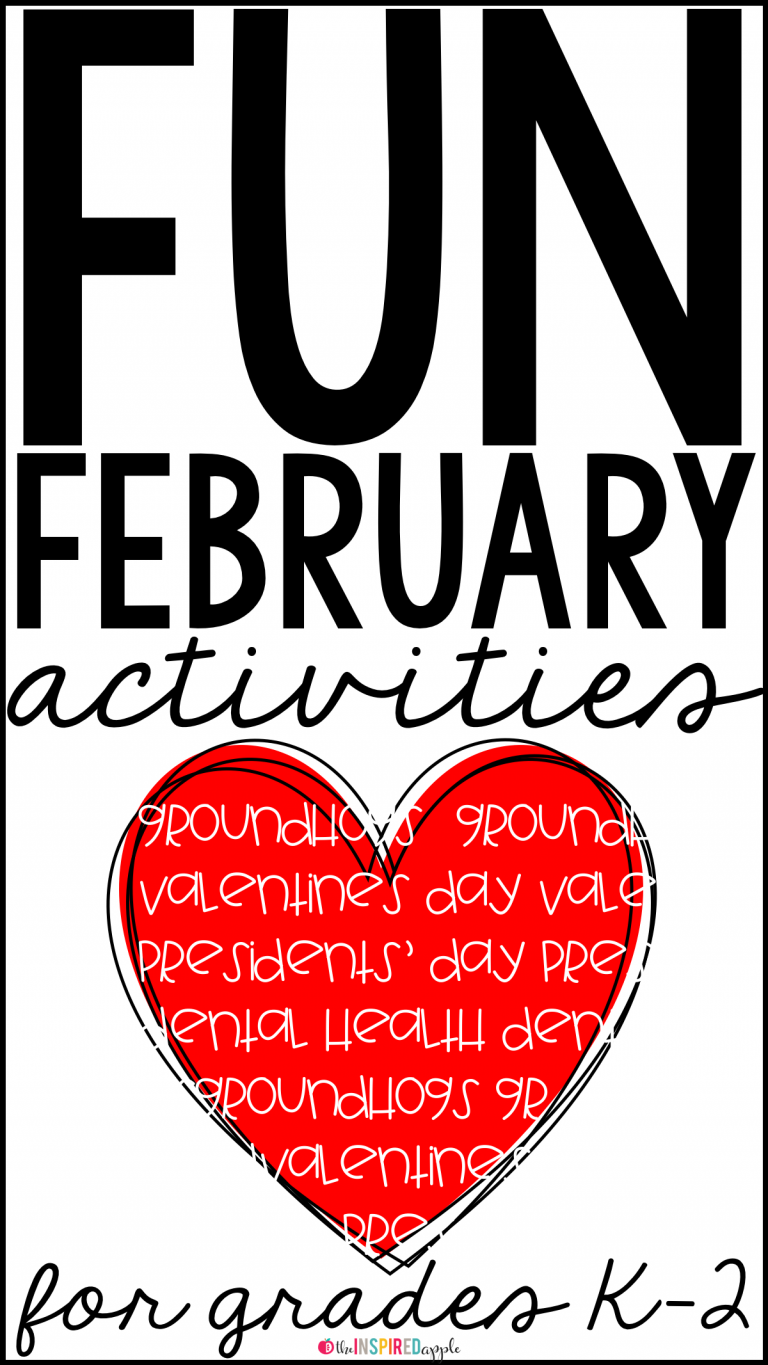 Happy teaching!
Stay in the know!
These FREE resources are an instant download upon a confirmed subscription.