Just poppin' in with a fun little FREE craftivity for you to do with your kiddos during your study of dinosaurs! This little guy is super easy to assemble and super cute, too!
I folded my templates and paper in half to make cutting more efficient. I like for my kiddos to do the tracing and cutting, but if you were trying to save time you could easily stack a few pieces of paper for mass preparation.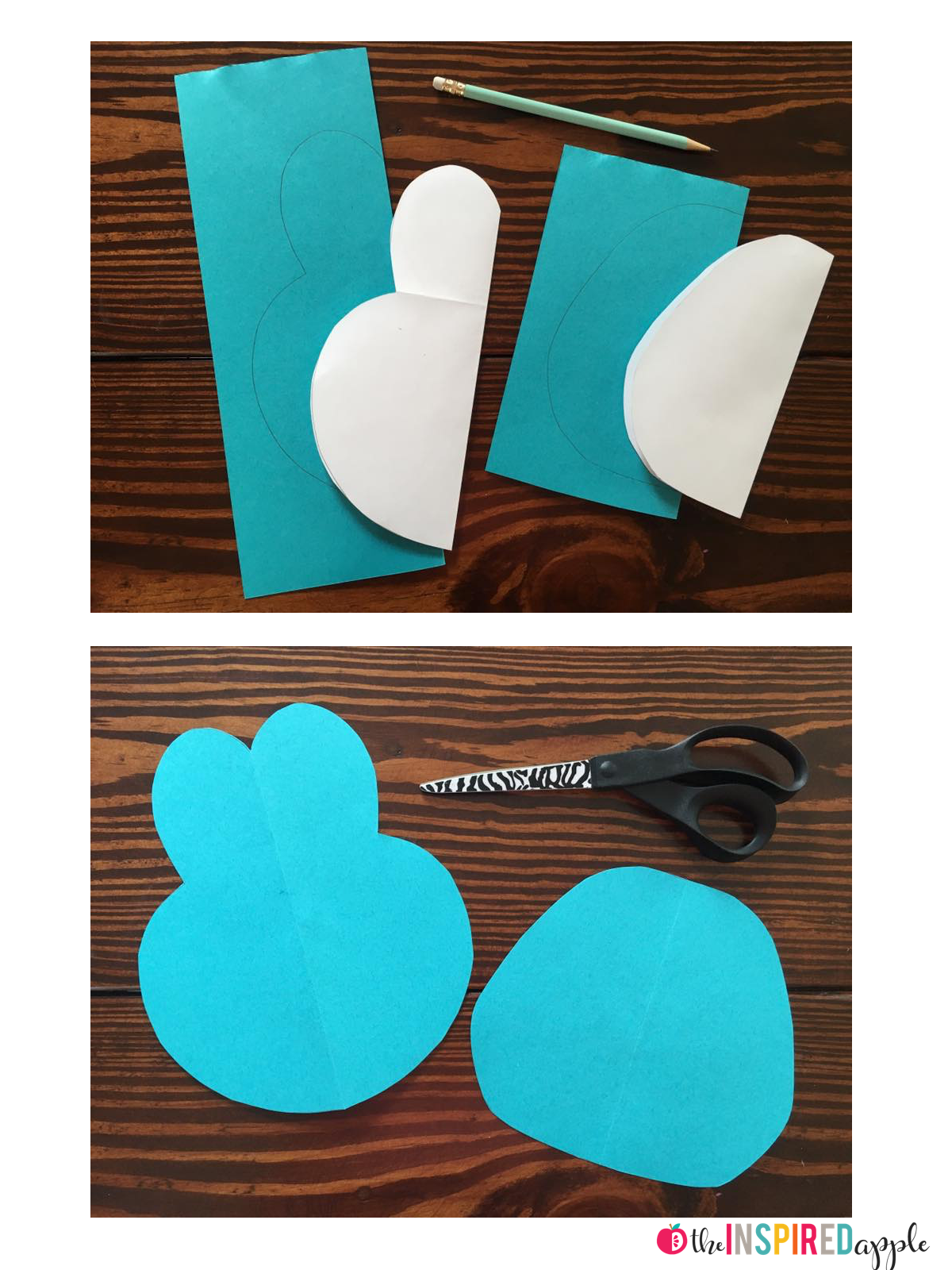 Next, I folded right below the eyes and then flipped the paper over and glued the teeth on from behind. Then, glue right below the crease under the eyes and flip over and paste the head piece to the jaw piece. The circular writing paper fits nicely underneath. I included writing paper that says Dinosaurs are… and then another template is completely blank if you have an alternate writing assignment you want to use!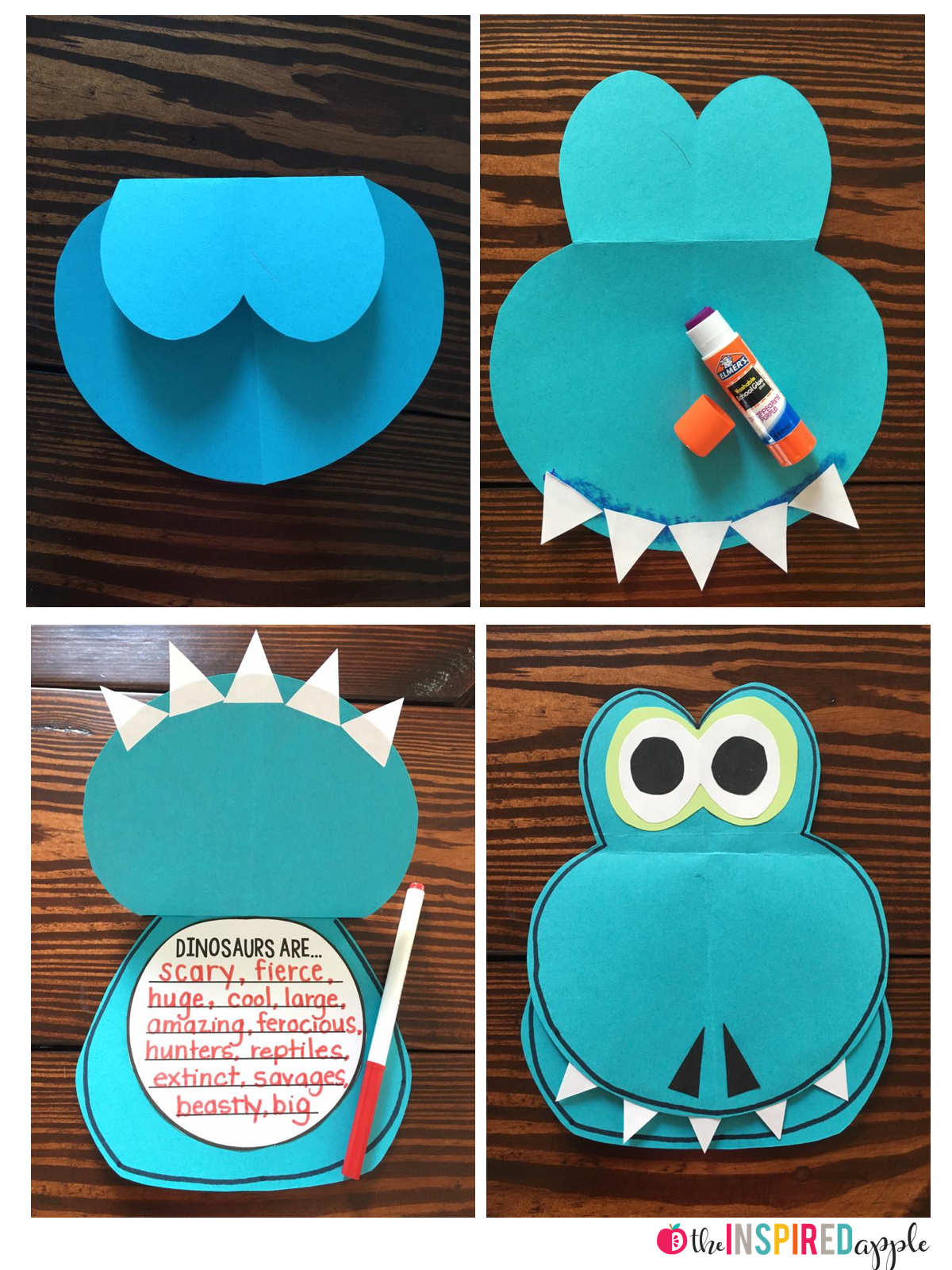 You can download this little guy for FREE by clicking below!
Happy Wednesday, friends! Rawr!
PS. If you're looking for more FUN dinosaur activities, be sure to GO HERE!
Stay in the know!
These FREE resources are an instant download upon a confirmed subscription.