This FREE Valentine's Day Book Activity post originally appeared on Teachers Love Amazon! Be sure to check them out!
Children's literature is one of my absolutely FAVORITE things to shop for because there's so much value in a well-written, perfectly illustrated kid book that I always feel like I get my money's worth! It, literally, took me a hot second to purchase Before You by Rebecca Doughty as soon as I came across it. #oneclickshopper And, of course, Amazon Prime had it on my doorstep and into the laps of my kiddos 48-hours later.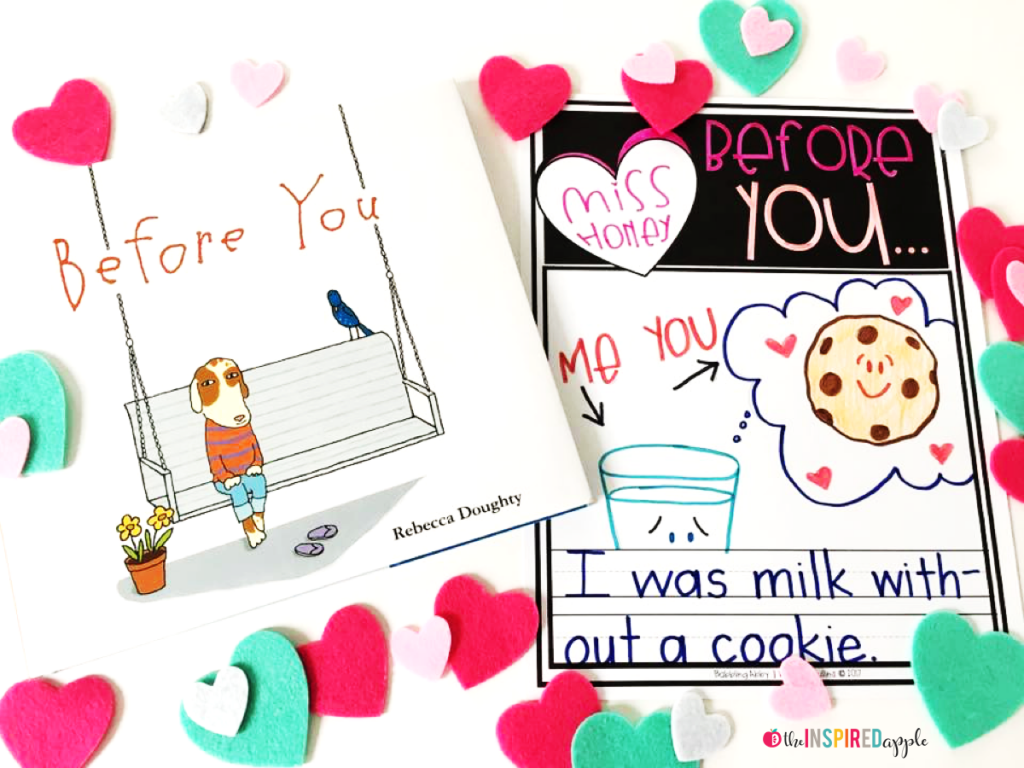 This book is the sweet story of what life was like before a special someone came along, and how life changed for the better once that special someone arrives. It's GREAT read-aloud to add to the mix around Valentine's Day, though it would be such a cute companion text to You're Finally Here! by Melanie Watt to read during Back-to-School, too!
If you wanted to add this sweet read to your literacy block, for sure create a class chart like the one pictured below. Fill in a few responses with those from the book to model the format, and then have your kiddos generate their own "before" pairs. (I also purchased this amazing
poster-sized set of Post-Its
– they stick! – from Amazon!)
Afterwards, have them think about someone special who came into their lives – a teacher, a friend, a brother or sister, another family member, etc. – and complete a little writing activity that mimics the text in the book.
And, if you wanted to extend this lesson further, you can (re)read You're Finally Here! and do a little Venn diagram to compare and contrast the two texts.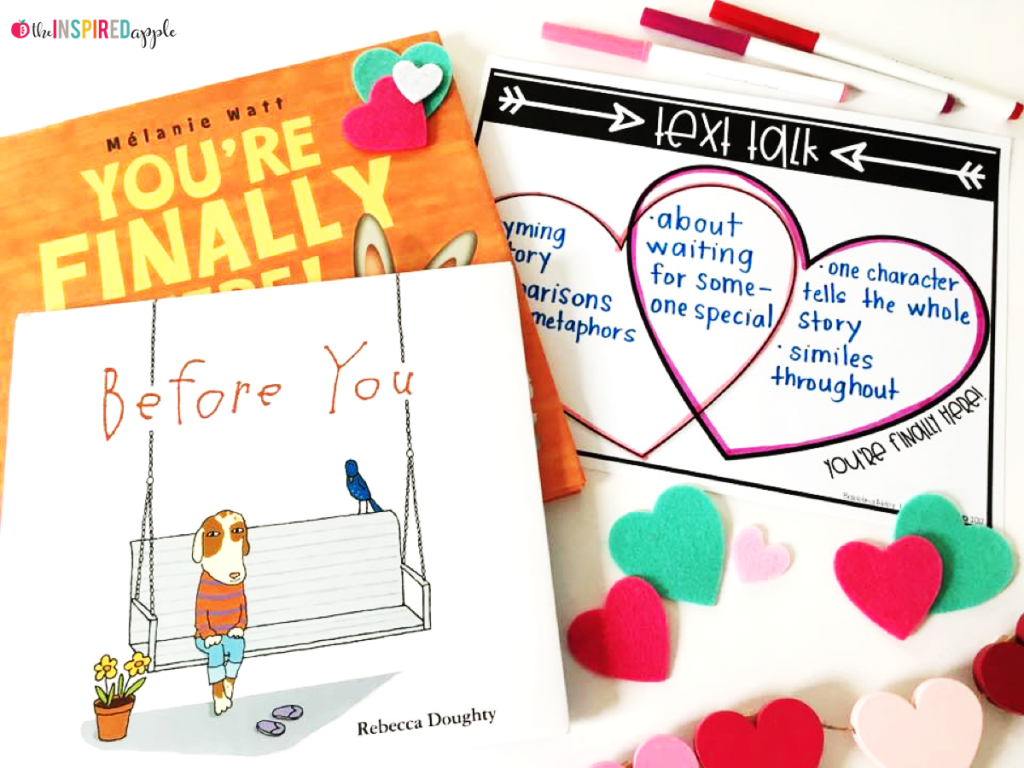 Snag these activities by clicking
HERE
or the graphic below!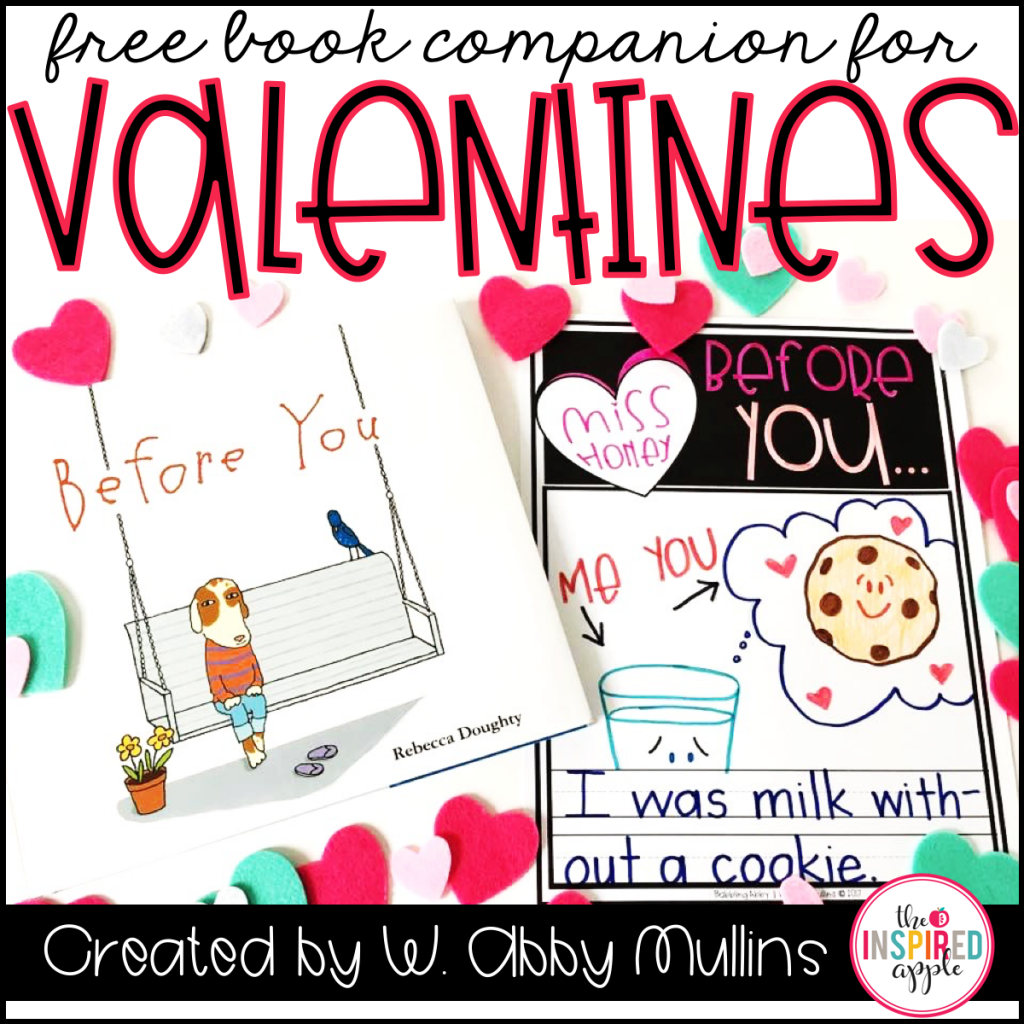 Want to save this FREE Valentine's Day Book Activity for later? Pin the image below!
((This post includes affiliate links))
Stay in the know!
These FREE resources are an instant download upon a confirmed subscription.