Appropriate for Grades: pre-K, kindergarten, first grade, second grade
Standard: CCSS.Math.Content.1.OA.C.6
Skill: making ten
Link: Making Ten Robot | More Math Crafts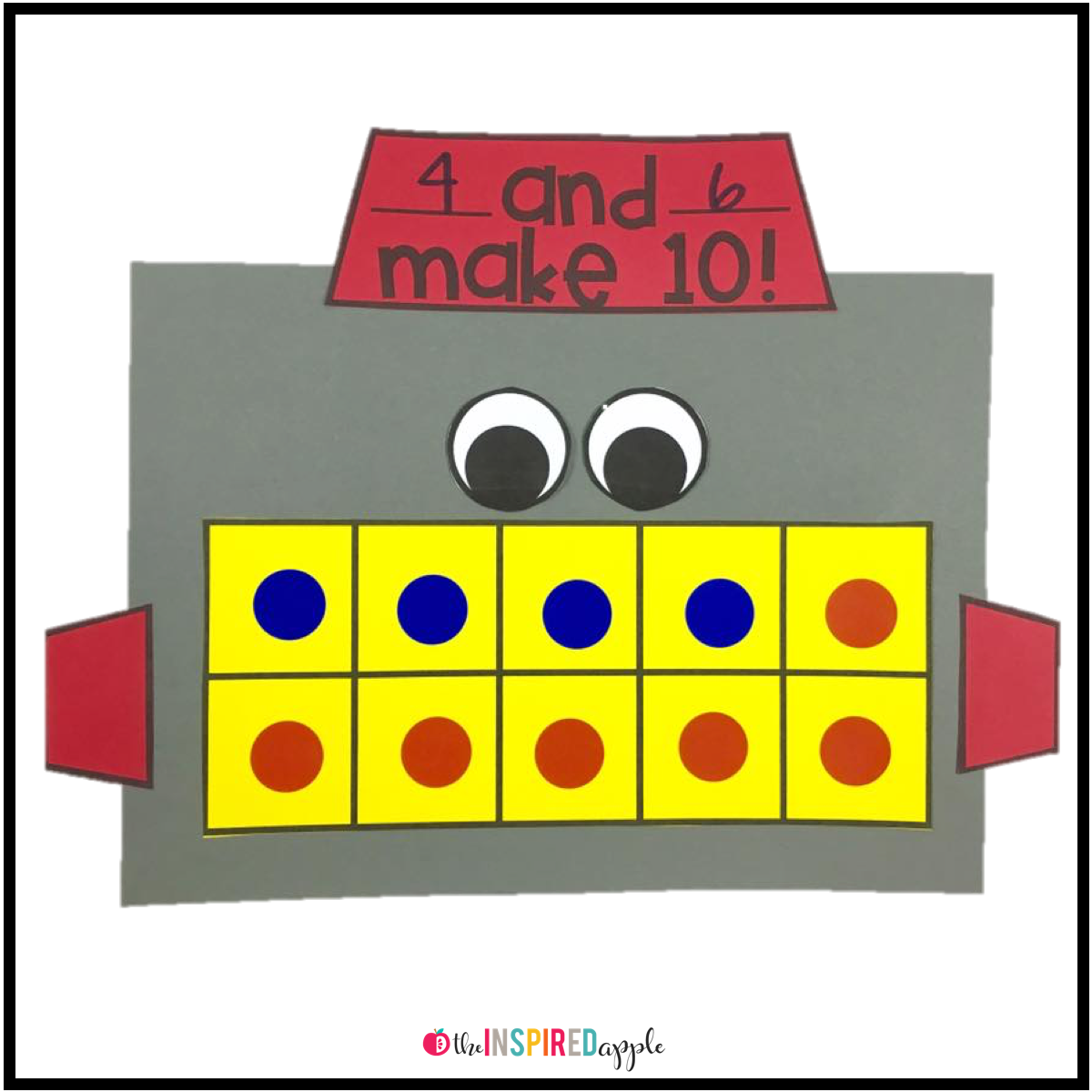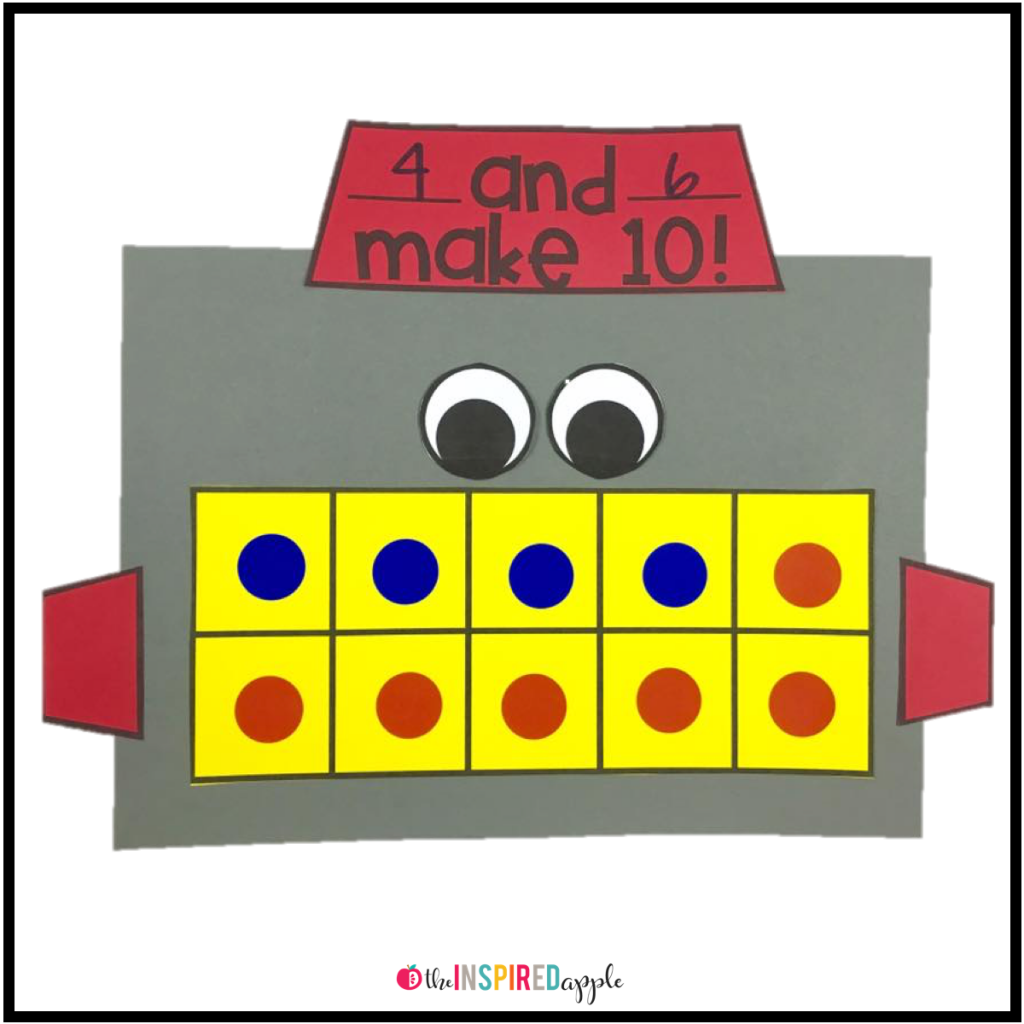 This robot math craft is perfect for using with students in pre-K, kindergarten, first grade, and second grade who are working on making ten. It aligns with Common Core Standard CCSS.Math.Content.1.OA.C.6 and will fit into your math curriculum activities for teaching students to make a ten. It's fun, engaging, and simple to do!
Want to remember this activity? Be sure to pin the image below!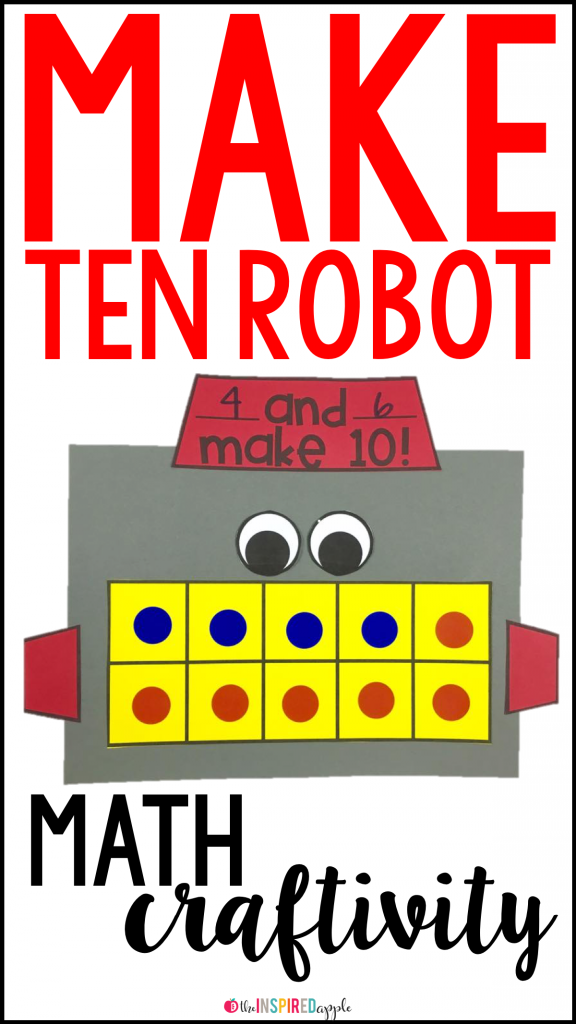 Snag it HERE or as part of a Math Craft Bundle!
Happy Teaching!
FREE MATH CRAFT
Here's a fun math craft you can use with your kiddos 🙂