This Pattern Laundry Math Craft is a unique way to reinforce the skill of patterning in the primary classroom.
Appropriate for Grades: pre-K, kindergarten, first grade
Skill: patterning
Link: Pattern Laundry Craft | More Math Crafts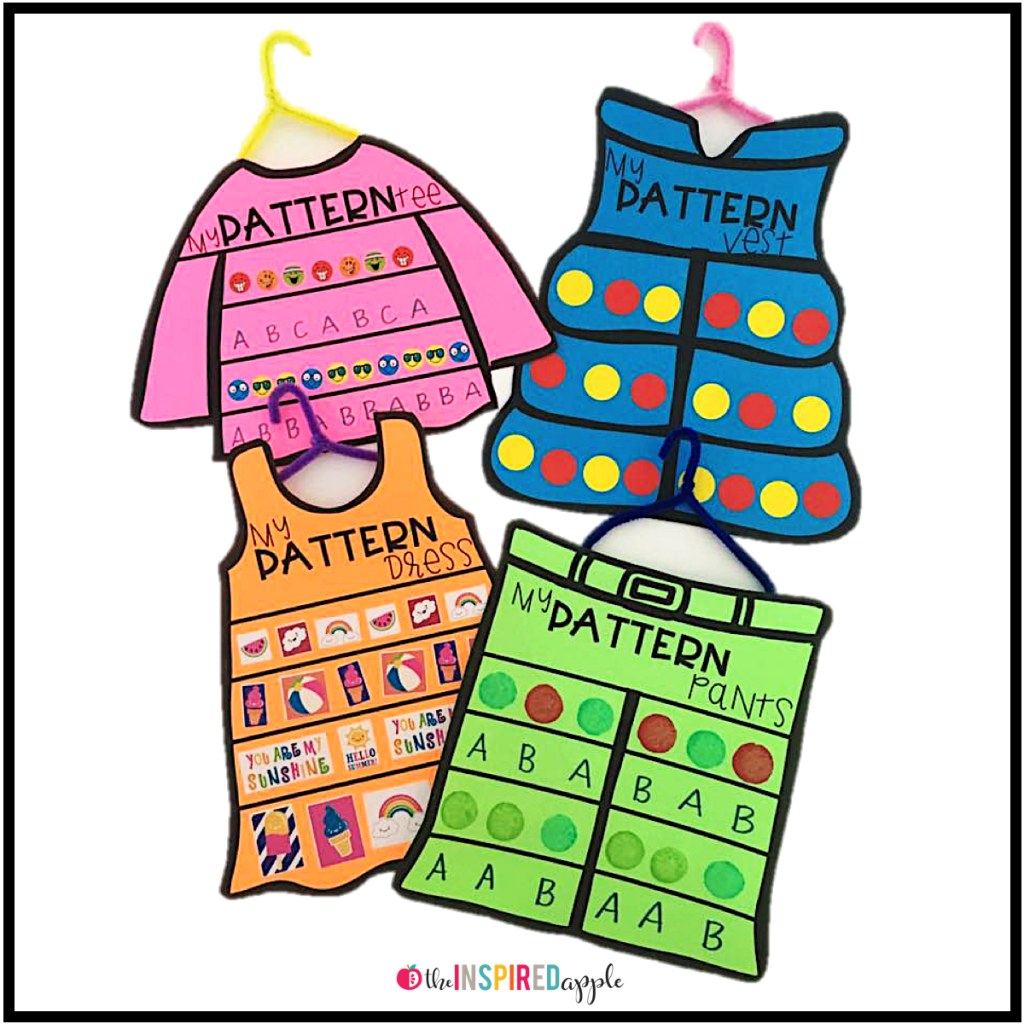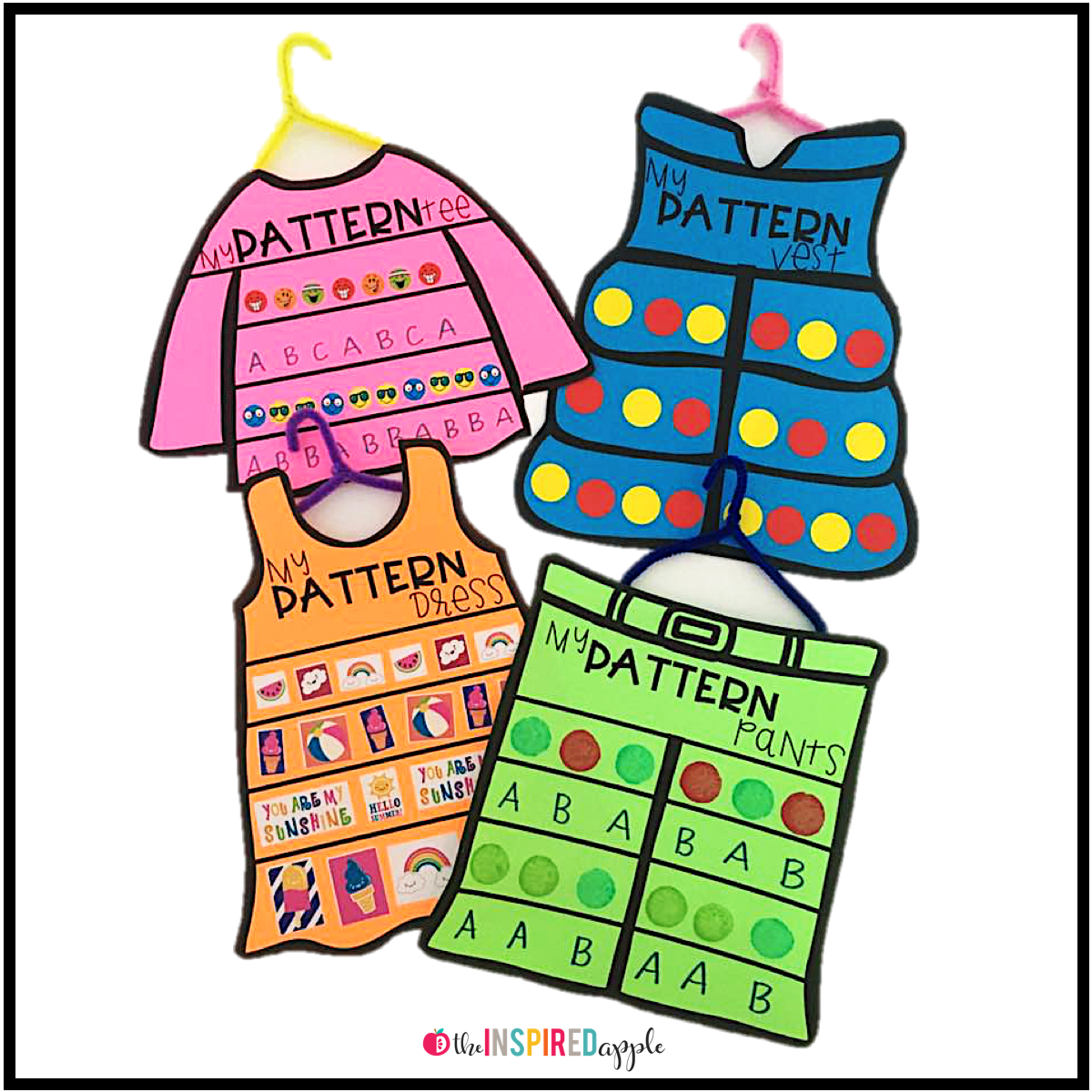 This math craft is perfect for using with students in pre-K, kindergarten, and first grade to reinforce patterning. It's fun, engaging, and simple to do!
Snag it HERE or as part of a Math Craft Bundle!
Happy Teaching!
FREE MATH CRAFT
Here's a fun math craft you can use with your kiddos 🙂