Back to School is the perfect time to practice letter recognition and letter sounds through fun alphabet activities. Studies have shown that multiple repetitions practicing with letters are the key to success when it comes to reading and writing. I ...
I can't believe it can you? Back-to-school time is already right around the corner! It's a time of chaos, excitement, and a little bit of anxiety. Whether this is your first year teaching or you are a seasoned teacher, I ...
Building classroom community and connections with your students is one of the most important objectives you should have throughout the school year. In today's post, we're going to chat about engaging ways to easily build classroom community Relationships above everything ...
Get ready for back to school with these beginning of the year math and reading activities for kindergarten! They're ready-to-go and engaging. Read on to learn more! If you teach kindergarten, you know how important it is to teach reading ...
Some of the most foundational skills in kindergarten and first grade include phonemic awareness, letter and sound recognition, and the main idea in a text. These are fun lessons to teach because most students are extremely eager to begin reading. ...
It's one thing to be able to read words on a page, but it's something else entirely to understand that those words have meaning and create a bigger picture. Many students come to the classroom proud that they can read ...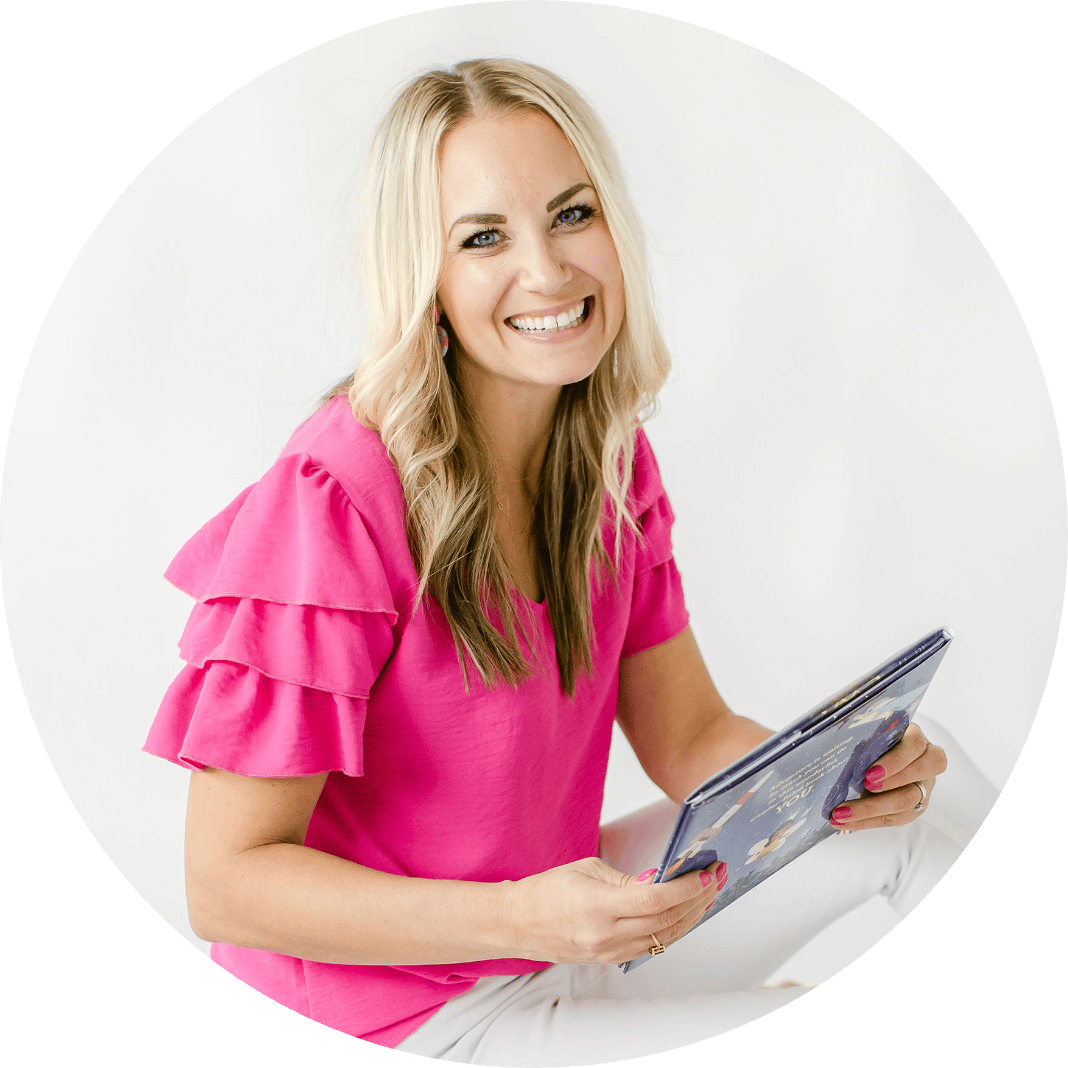 Hi, I'm Abby! Thanks for stopping by. I love supporting kindergarten and first grade teachers with engaging, skill-based activities that are easy to use in their classrooms. Let me help you be the best teacher you can be!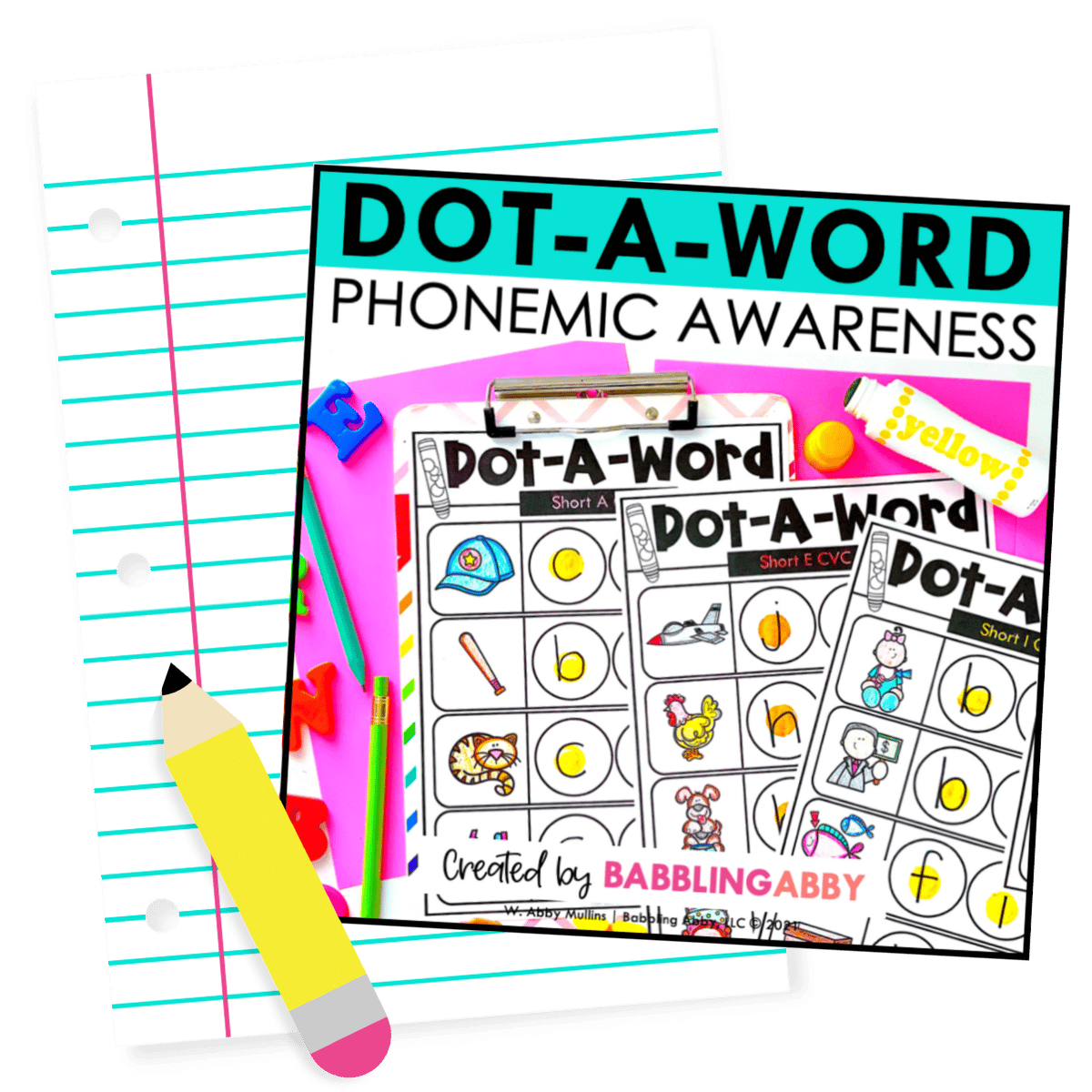 Help your students build their phonemic awareness with this simple segmenting activity. Get 25 FREE practice pages sent to your inbox today.