Kid art is my favorite kind of art, which is why it's so fun to incorporate directed drawings into the primary classroom. This pumpkin directed drawing is perfect for preschool, kindergarten, first grade, and second grade. It would make an excellent addition to your October themes, whether you're studying fall, pumpkins, or Halloween!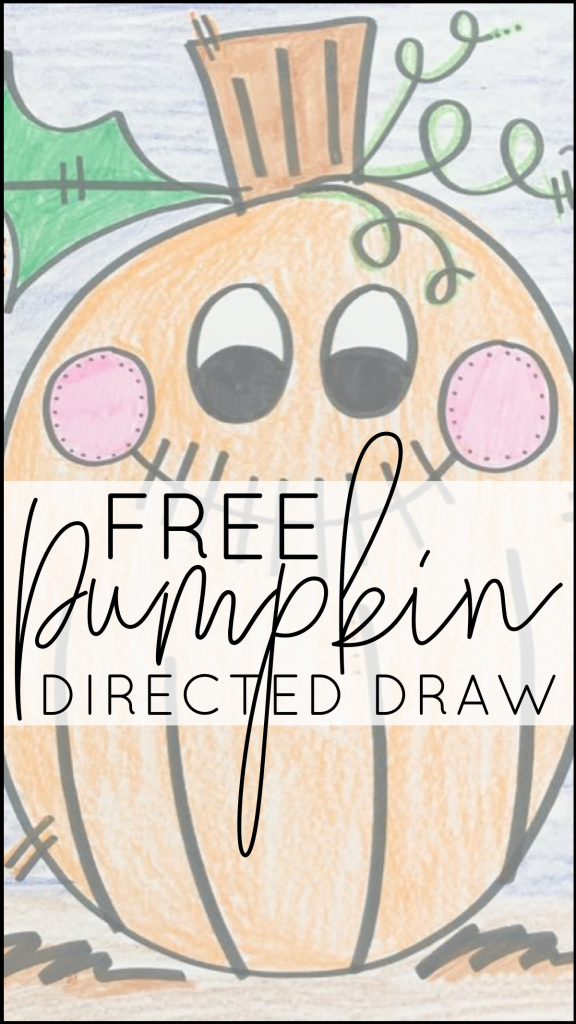 Directed drawings are great for this age group because they encourage students to work on fine motor skills, visual spatial intelligence, and follow directions. I also think that they help build your kiddos' confidence and feel success at a completed project.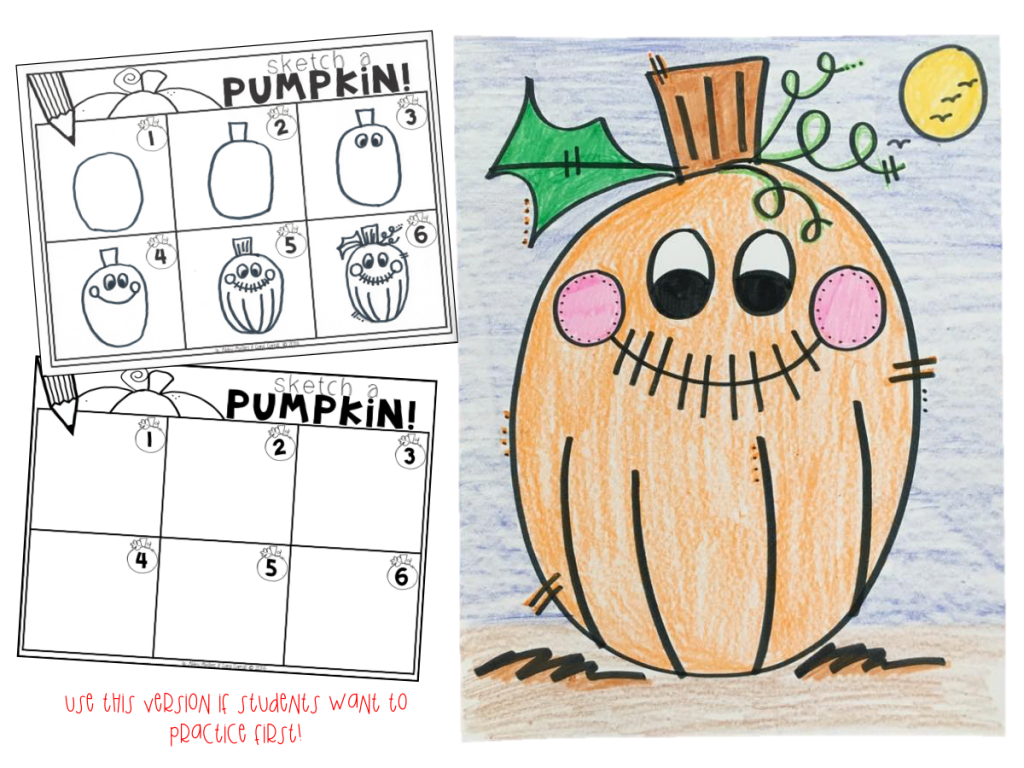 A sweet friend shared these images that her class completed and they are just precious! I love the different personalities that shine through each pumpkin. Definitely worthy of a bulletin board or hallway display!
I'd love for you to have a copy of this for your classroom so that you can make some cutie pumpkins, too! GO HERE to snag a copy!
This activity also pairs great with a number of amazing pumpkin-themed picture books. I wrote this post about all of my favorites and it includes LOTS of ELA activities you can pair with each!
But if Halloween-reads are more your thing, I have a post about that, too! Click HERE!