Who doesn't love a good theme?! You'll find all kinds of thematic activities and ideas here for the seasons and holidays. They're kindergarten and first grade classroom-tested and teacher and kid-approved!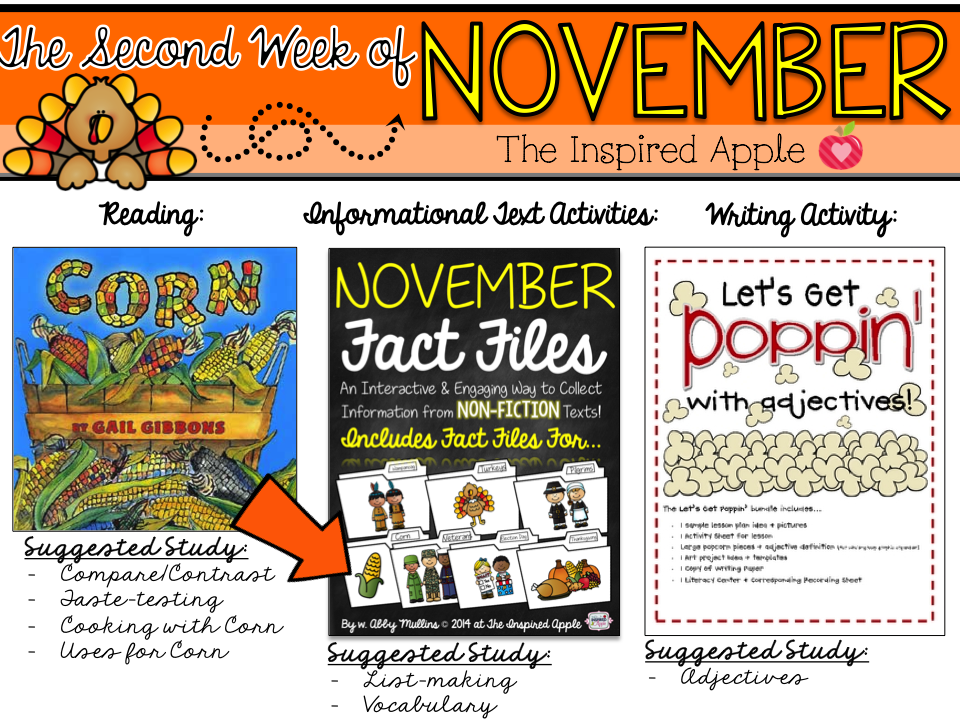 I'm convinced you can make a theme around anything, so this week Becks
Read Post
Sign up for email and receive SEVEN free activities to use this month. You and your students will love the directed drawings, engaging journal prompts, and fun activities that will make your October a smashing success!