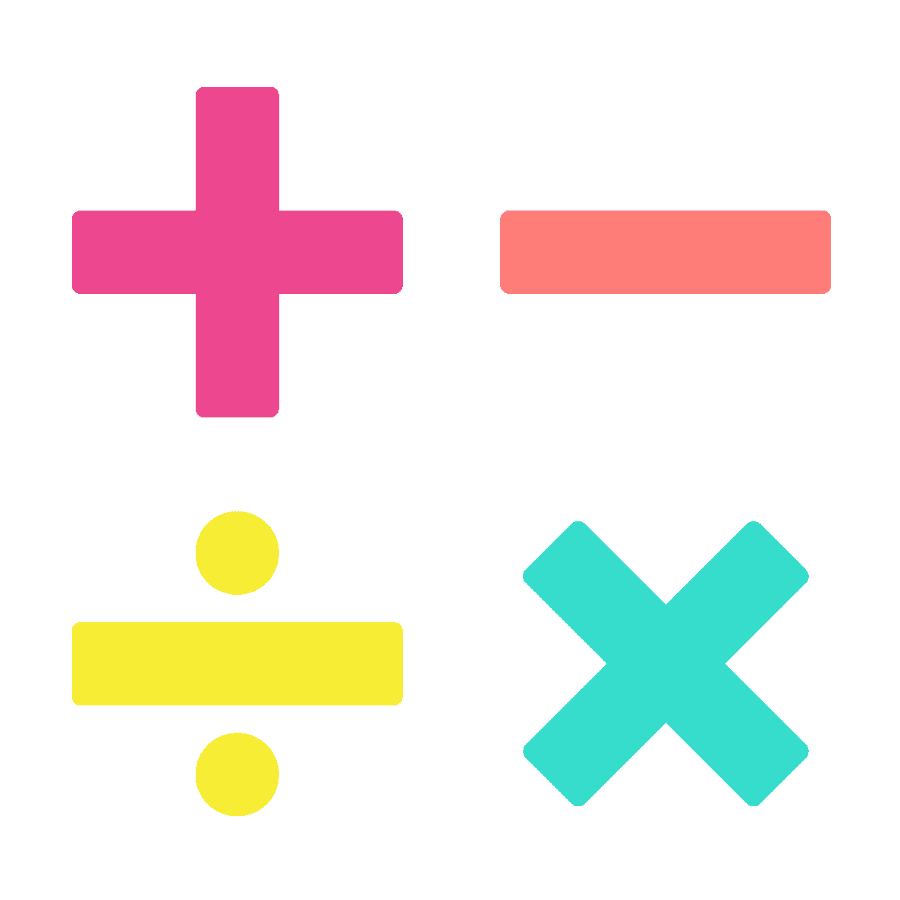 Check out these activities, tools, and resources to help make teaching math fun and engaging in your kindergarten or first grade classroom.
Happy October, y'all! So, a bazillion things to share and not near enough
Read Post
Playdough Counting Activity
This free play doh counting activity is a great way for kids to practice rote counting, 1-1 correspondence, touch counting, and work on their fine motor skills!